Join your host Niamh Bennett for the latest edition of We Love Books here!
In this series Niamh explores the wonderful world of kid's books, chatting to authors about what they love to write and to kids about what they love to read.
The hilarious Maz Evans is this week's featured author, talking spies, gods and how to write five books in a year. She even has a free writing resource to share that get you up and running as an author, just don't put pineapple on her pizza or she might take it back!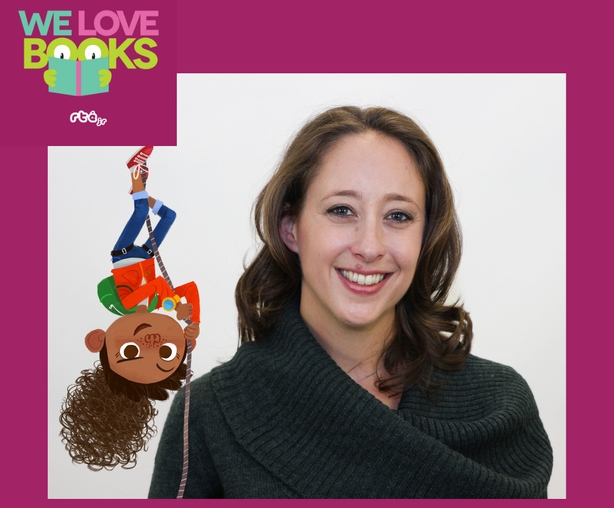 As always, the show is jam-packed with reviews, stories and all kinds of delights to tickle any young bookworm's fancy.
If you know an avid reader who would like to get involved, you can email welovebooks@rte.ie.
The show is on RTÉjr Radio every Monday at 7pm, but you can get it here already!
Listen to more episodes of We Love Books by clicking on this link HERE
Or find it wherever you get your podcasts.