Join your host Niamh Bennett for the latest edition of We Love Books here!
In this bonus episode , RTÉ sports broadcaster and journalist Paul O'Flynn tells us about his time at the Tokyo Olympics, the power of sports to improve health and happiness.
Don your county colours, lace up your runners, this mini bonus episode is all about sports writing.
RTÉ sports presenter and journalist (and winner of the 99th Dublin City Liffey Swim, if you don't mind!) Paul O'Flynn is in the house to talk about his time at the Tokyo Olympics, the benefits of playing sports.
And he tells us all about the latest book in his sporting series - King Henry. It's all about legendary hurler Henry Shefflin.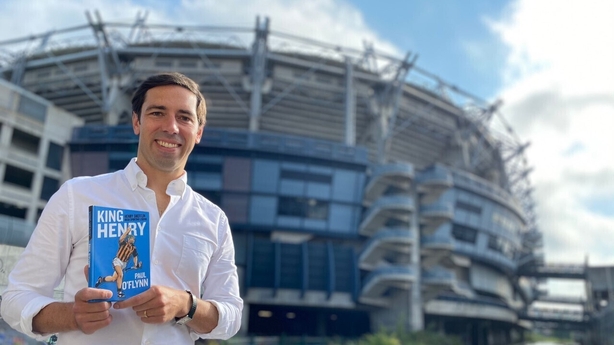 In this series Niamh explores the wonderful world of kid's books, chatting to authors about what they love to write and to kids about what they love to read.
As always, the show is jam-packed with reviews, stories and all kinds of delights to tickle any young bookworm's fancy.
If you know an avid reader who would like to get involved in the next series, you can email welovebooks@rte.ie.
Listen to more episodes of We Love Books by clicking HERE!
Or you find it wherever you get your podcasts.