Check out ESB Science Blast TV where the hosts Clara Murray and John Sharpson are joined by science guy Mark Langtry to help kids at school and at home understand what is going on in science right now.
This episode is actually about the future too. There are big questions like - are robots smarter than humans? You can meet NASA Datanaut Fionnghuala O'Reilly, and learn about the moon, planets and even aliens.
Plus, Mark looks at the difference between chemical reactions and physical reactions in experiments that you can do with your class.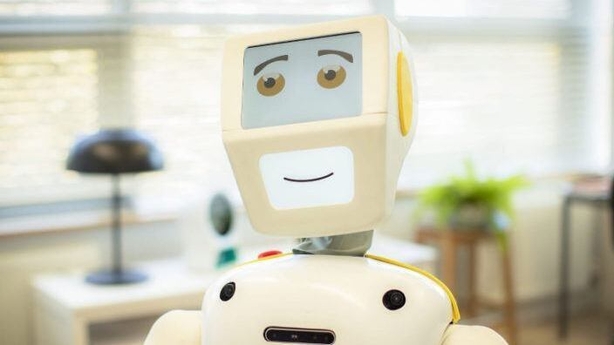 Curriculum topics including technology, Space and Chemistry are covered in this episode.
Download the PDF resource for this episode HERE!
Watch the other episodes by clicking on the link below...
ESB Science Blast TV in English
ESB Science Blast TV as Gaeilge to follow!