For all those Primary School students with lots of questions, ESB Science Blast TV has a lot of answers on how the world works!
The new online science show is presented by Clara Murray and John Sharpson with science guy Mark Langtry showing everyone at school and at home some cool experiments.
This episode investigates the science behind wind turbines. You can meet a Marine Biologist and explore the concept of Inertia, a force that holds the whole universe together. Plus, you can find experiments that you can do with your whole class.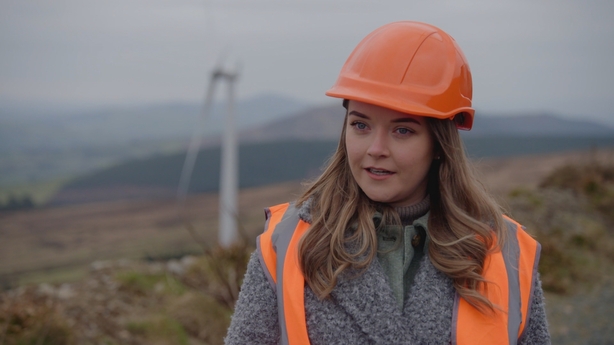 Curriculum topics including Motion, Energy and Forces and Marine life are covered in this episode.
Download the PDF resource for this episode HERE!
Watch the other episodes by clicking on the link below...
ESB Science Blast TV in English
ESB Science Blast TV as Gaeilge to follow!