ESB Science Blast TV is here! You can join Clara Murray and John Sharpson, along with science expert Mark Langtry to investigate the science behind the questions you have sent them this year.
This episodes teaches us all about the principles of flight. AND find out why you don't fall out of a rollercoaster when you go upside down with special guest, Rollercoaster Engineer Korey Kiepert, who designed the Cú Chulainn rollercoaster at Tayto Park.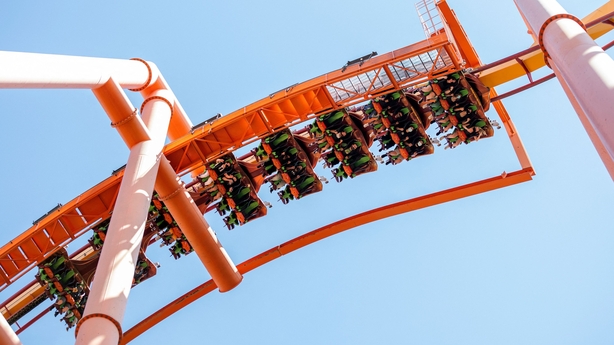 Curriculum topics including force, gravity and friction are covered in this episode.
Download all the resources HERE!
Watch the other episodes by clicking on the link below...
ESB Science Blast TV in English
ESB Science Blast TV as Gaeilge to follow!