Dr Niamh Shaw interviews European Space Agency astronaut Thomas Pesquet who will be blasting off to the International Space Station on Friday.
He tells us how the mission is going so far, all about the food he is bringing up and how he will play the saxophone in space!
The original launch date of 22 April has just been changed to the following day!
Born in Rouen, France, on 27 February 1978, Thomas Pesquet is going back to the International Space Station. Thomas' first trip there was on 17 November 2016 for his six-month Proxima mission, as a flight engineer for Expeditions 50 and 51.
What makes this mission special is that he will be launching from Cape Canaveral with NASA astronauts aboard a SpaceX rocket. He will be the first ESA member to do so.
You can read Thomas' full profile including how he became an astronaut HERE!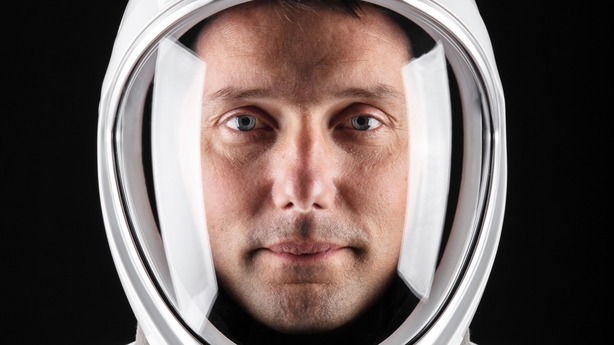 The Crew-2 flight will carry NASA astronauts Shane Kimbrough and Megan McArthur – who will serve as the mission's spacecraft commander and pilot, respectively – along with JAXA (Japan Aerospace Exploration Agency) astronaut Akihiko Hoshide and ESA (European Space Agency) astronaut Thomas Pesquet, who will serve as mission specialists to the space station for a six-month science mission.
You can join Niamh on RTÉjr Facebook to watch the launch and find out more by clicking on this link!