Today is Earth Day 2021. But, anyone who has been listening to Ecolution over the past while knows we are in for the long haul. The show's Producer Nicky Coghlan tells us more about this episode.
Press play on the symbol above to listen to the full podcast!
Since 1970, 22 April has been a day to reflect on how the world is coping, for good and for bad.
It's an opportunity to think about why we need to look after planet Earth a lot more than we have been. Fittingly, this year's theme is "Restore our Earth".
For Earth Day, Ecolution looks at how we need to act as people sharing a planet, no matter which part of it we live on. Environmentalist Saoirse McHugh talks about Climate Justice and why it's only fair that we think globally in how we expect people to change their attitudes.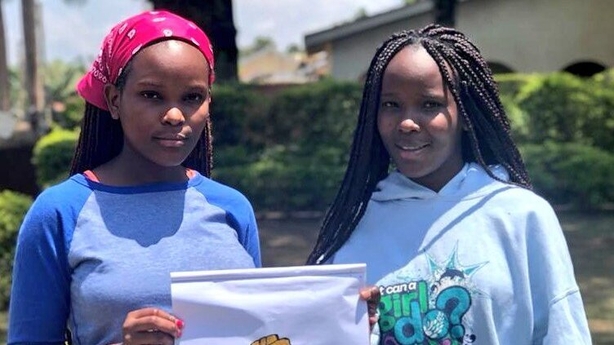 We meet Joan and Clare Nakate, members of the Rise Up Movement in Uganda, about the importance of teaching girls to help save a planet. They also talk about what it means to be left out and unheard. Their sister, Vanessa Nakate, was cropped out of an image taken at Davos in 2019.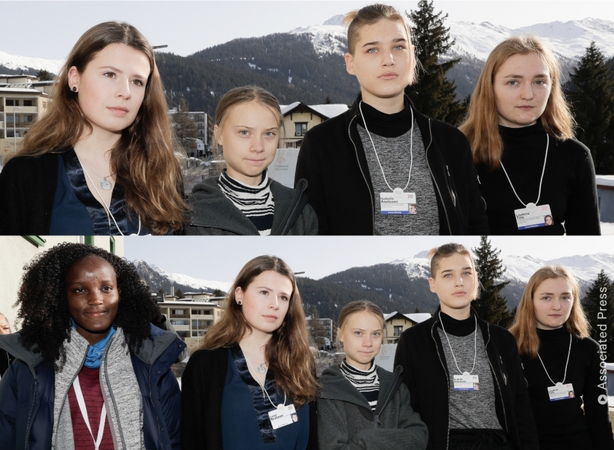 In a row of five Climate activists, including Greta Thunberg, Vanessa was left out of the frame in the published image, effectively silencing her and those from the Global South she was there to represent.
We sit down with Tomm Moore, acclaimed co-director of Wolfwalkers and founding member of Cartoon Saloon to hear about "There's a Monster in my Kitchen" their award winning short with Greenpeace. It highlights the connection between the food we choose to eat and the damage this does to natural habitats.
Dr Shane talks about what a temperature rise of 1.5 degrees and even more might mean for the world.
And our brilliant Braintrust share their thoughts and plans for Earth Day and why our actions really matter.
Ecolution is on RTÉjr Radio every Wednesday at 7pm or you can listen to the podcast HERE or wherever you get your podcasts.
You can also read ALL the Ecolution articles so far by clicking on this link!