In this series of Ecolution we're focusing on the amazing work being done by kids and adults around the world. And one place in Ireland a lot of people get started is through An Taisce Green Schools.
Some of the people most involved and most active within green schools become Climate Ambassadors, a programme set up by An Taisce to train and support individuals taking action on climate change. Leaders who can be an example for society of how to make the places we live, and our entire planet, better.
We will talk to many of the Climate Ambassadors, as well as lots of you in the coming shows. But, we thought it might be helpful to know exactly what a Climate Ambassador does on a day-to-day basis. And, what exactly does green activism look like in the middle of a pandemic? So we got in touch with Saoirse Exton.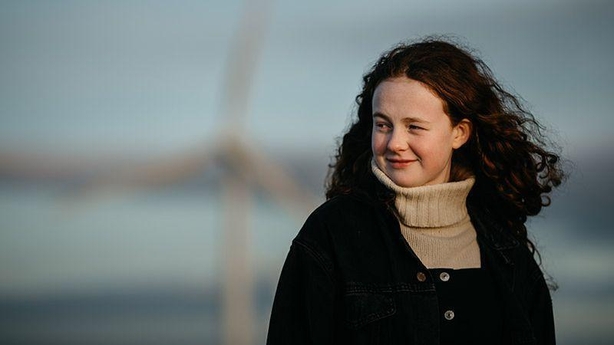 Saoirse first became aware of the severity of the climate crisis after she heard about the thousands of Australian students who went on strike on 30 November 2018. By researching what was going on, Exton came across Greta Thunberg and like many, was inspired into action. Saoirse is in transition year and, in place of work experience, we gave her a task!
Document a week in your life and send us the recordings. And that's what makes up today's show. This episode has been about Saoirse. But she'd be the first to say that she's not alone.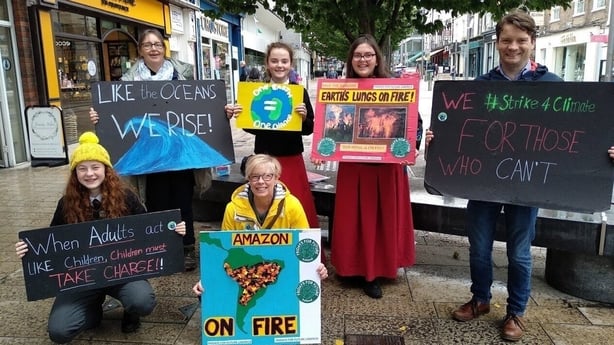 We'll meet more Climate Ambassadors in the coming weeks. If you'd like to know more about the Climate Ambassador Programme click HERE!
Please Subscribe to Ecolution wherever you get your podcasts and be sure to write a review. It really helps!
Click on this link to catch up on all the articles from the new series!