For bestie beasties, Ladybird and Bee, Wild Meadow is the whole world. It's a place of big adventure, big fun and big friendship for the tiny creatures who call it home!
Why not try to colour in Wild Meadow yourself with these pictures below!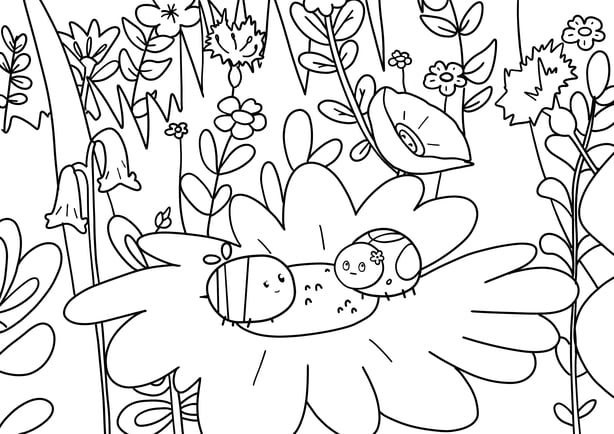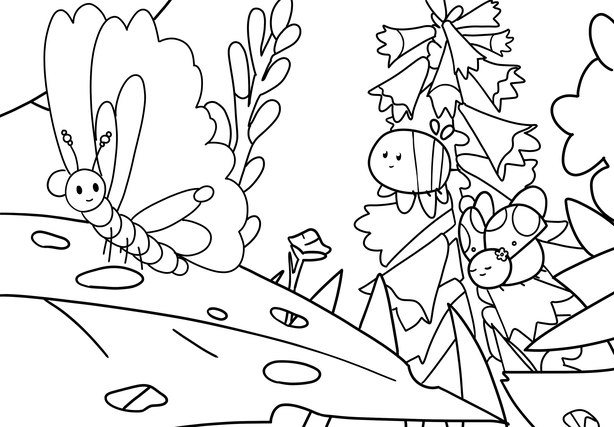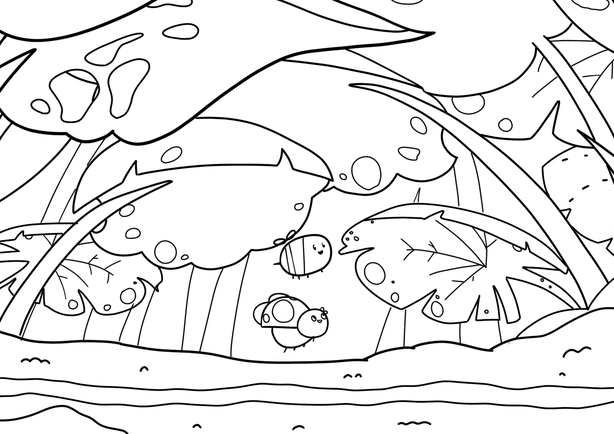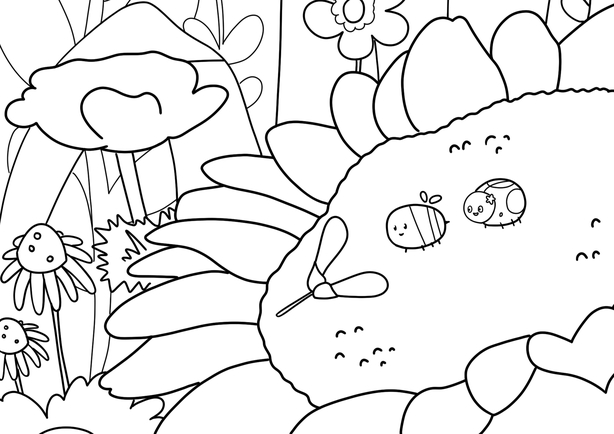 And you can watch the show in Irish too!
Clcik here to watch the show as Gaeilge on RTÉ Player
The crew at Paper Owl Films, who made the show, have given us pictures with Irish words for you to practice.