This week's episode of Ecolution isn't one that we had planned, but it's one we think is necessary.
On Tuesday, 23 March the Government published its Climate Action Bill, which provides a framework to reduce Ireland's greenhouse gas emissions.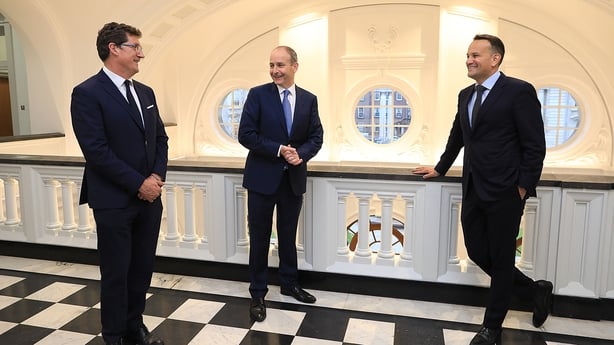 The date of 2050 is often mentioned when we speak about Climate Action. That year was chosen by the Paris Agreement because, if we don't change our ways totally by then, our climate could alter very dangerously. Even more than it already has. And in a way that can't be turned back. 
Until now, it feels like a date that allowed people to delay action. To put off responding to the Climate Crisis. 
Well. What this Bill does is write into law a requirement for change. If pollution isn't curbed in different sectors like transport, farming and the generation of electricity, the polluters will be breaking the law. But does it do enough?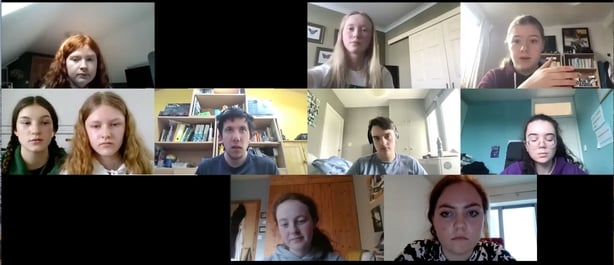 For this episode we gathered a group of young Climate Activists in one chat room to discuss the Bill and our hopes for the future. Apart from presenter, James Dunne, the room was packed. 
Beth Doherty is a co-founder of School Strikes for Climate Ireland and member of Fridays for Future. Beginning at the age 15, Doherty has raised awareness of efforts to fight climate change. 
Saoirse Exton is a 15 year old Green Schools Climate Ambassador from Limerick. 
And we're also joined by members of Eco Unesco and the National Youth Council of Ireland to ask, does the Bill do enough? And if it's successful, what might our future look like? 
Ecolution goes out on RTÉjr Radio at 7pm each Wednesday.
Subscribe HERE or listen wherever you get your podcasts.