On the day after the new Climate Action bill was passed in the Dáil, Ecolution returns.
This episode sets the stage for the series. It asks how are young activists dealing with a world that remains changed by Covid, but no closer to achieving the action on climate needed to slow the rising temperatures?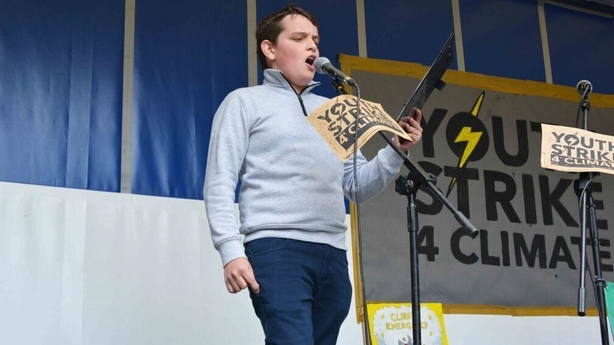 Asking the questions is your host James Dunne. He introduces us to the Ecolution brain trust, a group of kids across the country who share their feelings on the climate right now.
He discovers how a year of reflection has deepened their desire to demand real action from the grown ups that can make a difference.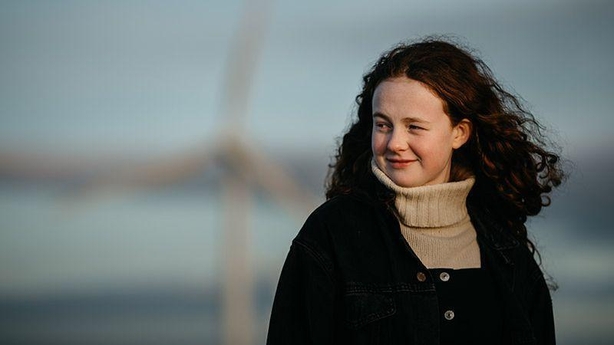 Saoirse Exton, a Green Schools Climate Ambassador, talks about the hopes she had in lockdown.
James speaks to Laura Van Buylaere, the 12 year old inventor of Carbo Scan, an ingenious app developed for the Intel Mini Scientist Competition.
If picked up by a supermarket, it would allow consumers to calculate the carbon footprint of their shopping as they fill their baskets.
Find out more about Laura here...
 
We check in with Dr Shane McGuinness, our resident scientist to talk about his work helping Ireland's companies address their biodiversity issues.
And we speak to Niharika Iyengar of the WWF in Singapore to talk about Earth Hour, which is this Saturday at 8.30pm.
Ecolution goes out on RTÉjr Radio at 19:00 each Wednesday.