Over the past few weeks children from all over Ireland have dipped into the Word Pot and showed some amazing creativity with the help of Karen Tompkins.
While the children picked the words and put them into sentences Karen helped to turn them all into a short story each week. 
Have a listen to the final episode above as the Word Pot is back where it began - with Karen, Harry and Daisy in County Wexford.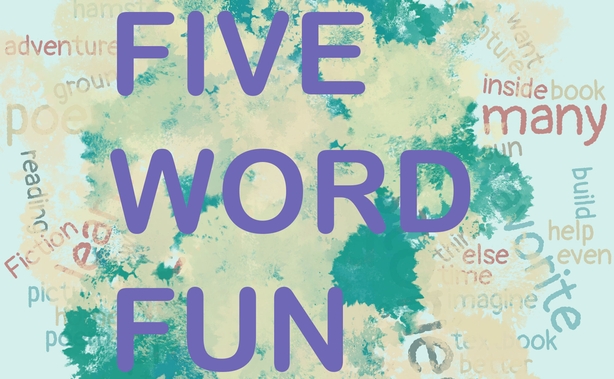 Thanks so much to everyone who got involved and, as always RTÉjr have something new in store for you all, as another series of Ecolution is starting!
Listen back to all the episodes and ALL the Home School Hub podcasts here!