Far above the clouds there is so much happening in space exploration over the coming weeks.
Dr Niamh Shaw tells us what to look out for, starting with International Day of Human Space Flight on Monday, 12 April. That date marks the day in 1961 when a Russian Cosmonaut named Yuri Gagarin became the first person to travel into space.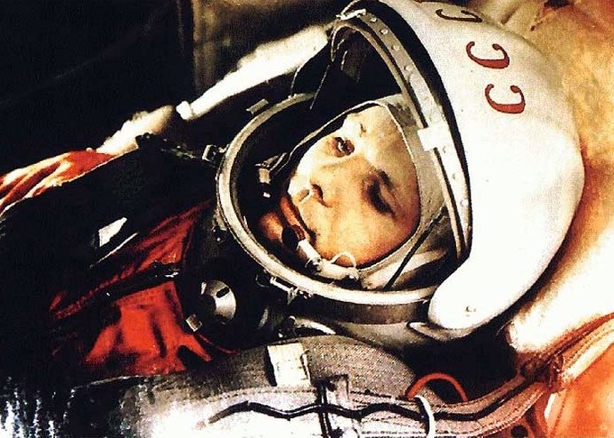 Then, on 22 April, there is a launch to the International Space Station at NASA's Cape Canaveral. What makes this one special for the European Space Agency is that there will be an astronaut named Thomas Pesquet aboard the mission. It's the first time a European has launched from the facility!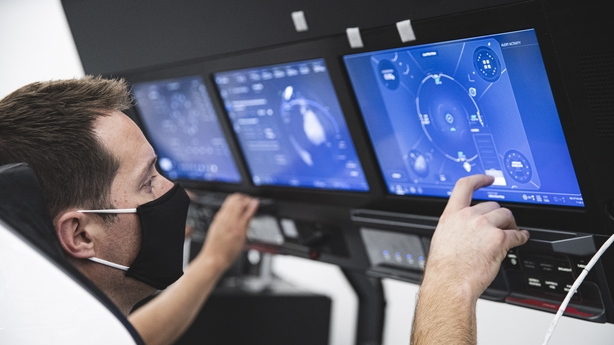 And there is another first too! ESA astronaut Thomas Pesquet will be the first European astronaut to fly to the International Space Station on board a SpaceX Crew Dragon. 
You can read more about Thomas here!
And of course the Mars action is still going strong as all the missions that she told us about a few weeks ago. Have a look at the video here to refresh your memory!
The next phase of the Mars 2020 operation involves the helicopter NASA helicopter Ingenuity and you can read the latest here on RTÉ News - Ingenuity survives its first night alone on Mars!
Have a look at the Mars 2020 surface operations here!
Thanks so much to Niamh for joining us all on Home School Hub over the past year. She has more great articles and some big news coming next week, so keep an eye on RTÉ Learn.
And as Niamh says: "Always remember, look up!!"