There was a LOT of excitement all over the country this week as you all returned to the classroom and got to see your teachers and friends again. Well done on keeping everything going!
The Home School Hub crew are delighted to see everyone going back in, but at the same time we are sad to say goodbye after all the fun we had.
It all started last year when the whole country locked down, but any time it was needed the Hub stepped up to help keep it all going and it's time to say thanks to everyone at home for watching and to say thanks to all the Múinteoirí and all the people who worked on the show.
You can watch ALL the shows back any time you want on RTÉ Player!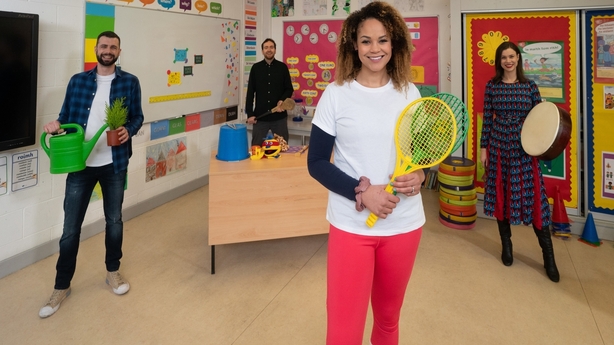 There was so much work done and it will still be there to go back and look at any time on rté.ie/learn.
All the activity sheets are here to download: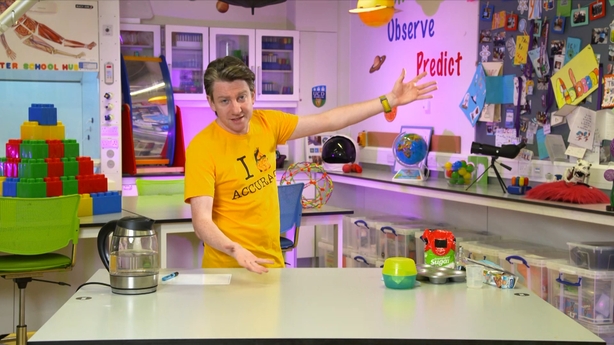 Phil of Science had loads of cool experiments and we are adding more next week.
If you want to catch up on what he has done so far click HERE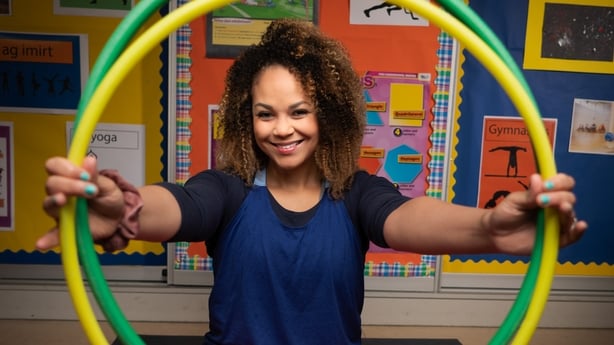 Coach Emer from After School Hub became Múinteoir Emer and we are uploading more Exercise with Emer classes on a special YouTube playlist! 
Catch up on your Exercise with Emer HERE!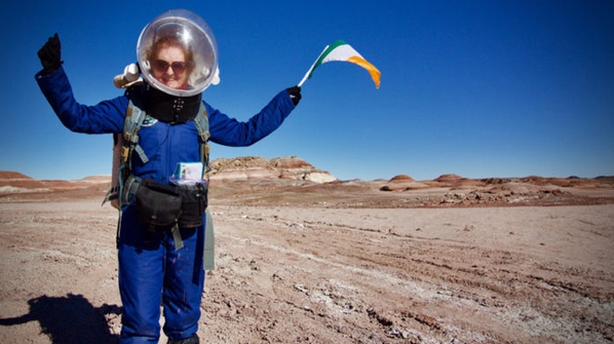 And, on the last show there was another Space Hub, telling everyone what to look out for over the coming months. Dr Niamh Shaw is taking her next small steps as she bids to travel to space right now.
You can look back on her lessons HERE