In this episode of Mothertongues we hear all about the Punjabi language and culture.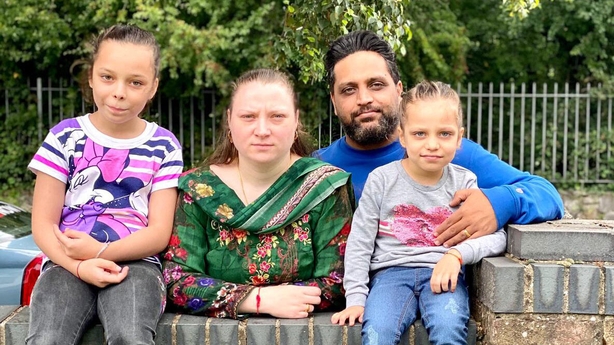 Yasmine is 9 and speaks Punjabi with her Dad, Surinder, and her younger sister, Sabrine. Her mother, Liga is from Latvia. Although Yasmine was born in Dublin, she spent four years in Punjab, India, and here she talks about Punjabi culture and food.
Punjab is famous for its cuisine. Dairy is a very important ingredient in Punjabi cookery, something it has in common with Ireland.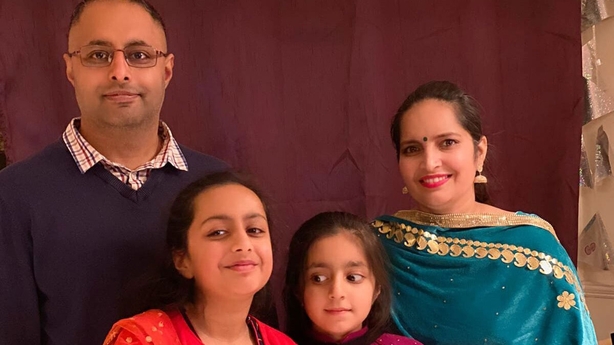 In the same episode we meet Paavanpreet and Seerat, two sisters who love making things and use their creations to teach us some useful words in Punjabi.
We need your consent to load this rte-player contentWe use rte-player to manage extra content that can set cookies on your device and collect data about your activity. Please review their details and accept them to load the content.Manage Preferences
And we hear about Bhangra. It's a form of music and dance that has spread throughout the world. You might have seen this RTÉ News report on St Patrick's Day.
Why not have a look at the video here and try it at home!
Of course, even if you have all the moves you still need to have some of these useful words here...

Hello.  - ਸਤਿ ਸ੍ਰੀ ਆਕਾਲ

Thank You - ਤੁਹਾਡਾ ਧੰਨਵਾਦ

Goodbye - ਅਲਵਿਦਾ
This is only the beginning for Mother Tongues and the crew are really keen to learn about more cultures and languages.If you would like to get involved and share your Mothertongue contact us here: junior@rte.ie
Thanks so much to all the families who have taken part so far and to everyone at mothertongues.ie for helping connect the dots. They do amazing work and this is only a small addition to the help they give multilingual families across the country.