The #RTÉVirtualParade is back, this year in partnership with St Patrick's Festival so get ready to create your own event at home!
People all over Ireland and around the globe will have the chance to join in with the celebrations on St Patrick's Day by sharing their own parade online.
We really want you to get involved, wherever you are, by posting videos on 17 March using #RTÉVirtualParade on Instagram, Facebook and Twitter and you could win some incredible prizes with thanks to Lidl.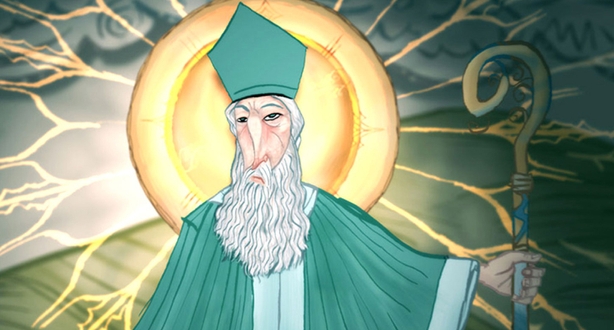 Not only are you in with the chance to win, your post could feature on the RTÉ social media channels AND you might get to see yourself on the telly with the Today Show St Patrick's Day Special!
Of course, the main thing is to have fun and wear something green, but why not get everyone in your bubble together and put on a serious show! You can do it!!
Now, if you want to get some expert advice and great tips on how to make your own costumes, create and perform your own moves or even build the props for your own float there are some workshops to help!
Check out how to make your own costume below!
 
These workshops are great for group activities in schools too. Why not try not try to make a compilation video with your class?
Get ready for the Virtual Parade with these workshops from St Patrick's Festival
There's loads of fun surprises lined up so, this St Patrick's Day, make sure to follow #RTÉVirtualParade on Instagram, Facebook, and Twitter and get involved.