It's a really shocking statistic, but did you know that 23 children have died on Irish farms over the last decade as a result of farm accidents according to the HSA?
In a bid to raise awareness among children Agri Aware, AgriKids and the Irish Farmers Association (IFA), supported by FBD Trust have teamed up to bring the Farm Safe Schools pilot programme to Irish classrooms.
The aim is to engage, educate and empower Irish children to become farm safety ambassadors and in doing so help create a safer, brighter future on Irish farms. 
The Farm Safe Schools team are calling on Irish primary school teachers to sign up and help to provide children with key knowledge and skills that could save lives and kick start conversations within classrooms and Irish homes nationwide. 
It all starts on 16 March, so it's best to try to sign up before then.
Click on this link to register!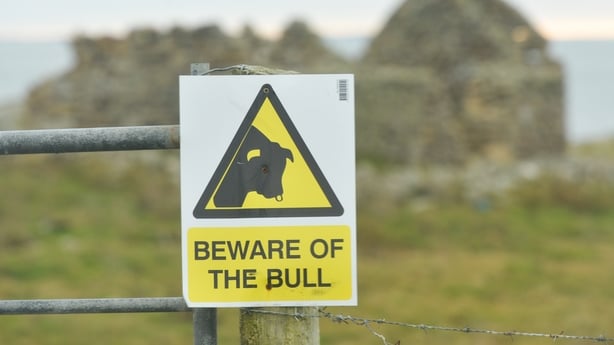 The interactive educational programme is designed to assist teachers in educating their students on farm safety with three modules split across the different classes.
Module 1 - Farmer, Farm and Fields
Module 2 - Animals
Module 3 - Tractors and Machinery
The modules are split into:
Infants Classes - Resources here!
1st to 3rd Class - Resources here!
4th to 6th Class - Resources here!
In order to become accredited Farm Safe Schools, teachers must cover the topics in each programme module (two topics for infants) and show evidence of what they have learned.
Teachers can create a web page, a logbook or blog page to showcase their classes' hard work on raising farm safety awareness.
They are also encouraged to share their progress via social media, using the hashtag #FarmSafeSchools.