On International Women's Day Home School Hub were delighted to be joined by hockey hero Nicci Daly, who wants to encourage more girls to get involved in sports of all kinds, including motorsport.
Nicci tells us all about the incredible Hockey World Cup journey in 2018 when Ireland made it all the way to the final. Thousands of people greeted them on their return, but the team was only getting warmed up.
She is looking forward to the delayed Tokyo Olympics, which is the first time Ireland have ever made it to the games! She is an ambassador for the 20x20 movement and she hopes her team can inspire the next generation of players.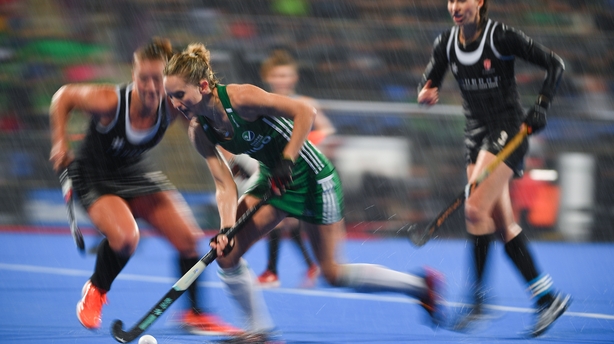 But, did you know that hockey is not her only passion? In fact, you could say her first love was motorsport. She grew up all around it and her dad was a racer and her uncle even made all the way to Formula One!
This love of the track led to her becoming a data engineer for a race team in the USA and when she returned home Nicci wanted to show that racing is not just for boys.
This is why she is at the forefront of the Go Girls Karting STEM Initiative. It shows girls how to become racers as well as looking at all the other roles within a team and the science involved. 
You can learn more here: RTÉ Learn on Go Girls Karting