Another week, and it's another amazing line-up of special guests on Home School Hub. Séamus the Dog is getting political again as he grilled an Taoiseach this week.
He's like a dog with a bone, he's a great nose for a story..OK we'll stop now...
An Taoiseach Micheál Martin tells us that even leaders can be nervous but the most important thing is to believe in yourself. Did you know that he used to be a teacher and that he always tried to encourage self-confidence in his class?
Watch the full interview here!
And there were great guests all week. You can find out more below!
On Monday, 8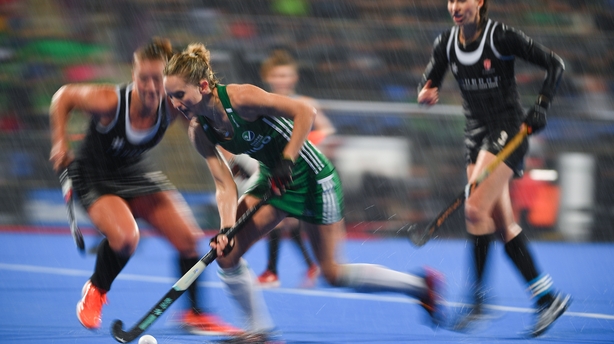 At the start of the week Irish Hockey star Nicci Daly joined us to inspire everyone on International Women's Day. She tells us about her sporting success at the World Cup and her hopes for the Olympics in Tokyo.
Nicci works in motorsport and she wants more girls and young women to think about racing and engineering as a career. Have a look and you could end up living in the fast lane yourself!
Nicci is involved with Go Girls Karting and you can learn more here!
Tuesday, 9 March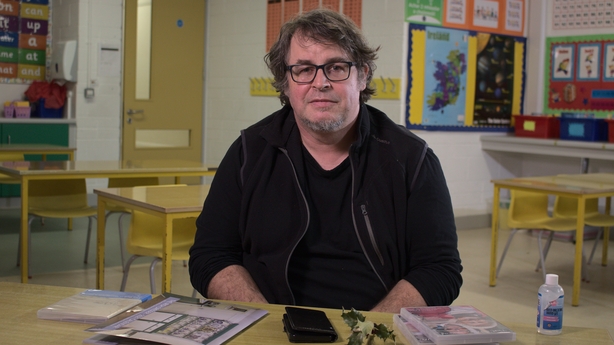 Michael Fortune grew up immersed in story, superstition and folk, and that has led him to becoming a well sought after folklorist and collector.
He joined us on the Hub to introduce us to the world of folklore and storytelling and he'll be telling us some of the stories he has collected on his journeys around Ireland.
Michael's interview and the full show is here on RTÉ Player!
Wednesday, 10 March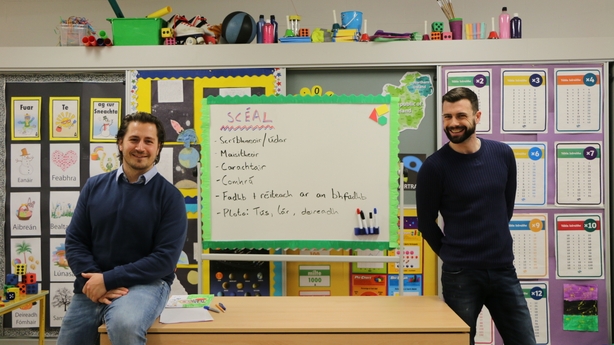 Dan Ryan came to talk to Home School Hub about his adoption, his search for his birth parents and his the journey his life has seen him take – including finding his long lost sister in Italy.
It is a very personal story and we are really thankful that Dan is sharing it with us all.
Watch Dan's story here thanks to RTÉ Player!
Friday, 12 March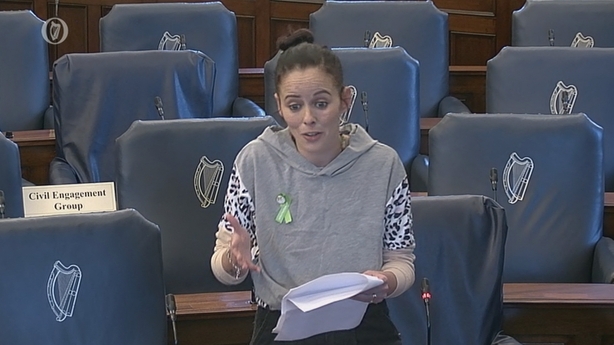 In June 2020 Senator Eileen Flynn made history by becoming the first Traveller to take a seat in the Seanad. She visits the Hub to tell us all about her work fighting for rights and equality.
Eileen shows us that it's always important to speak up and fight for your rights!