John from Dublin Zoo's Discovery and Learning Team to find out all the turtles and tortoises who live there. What's so special about these heroes in a half shell?!
Have a look athe video above and he will explain the difference between these two animals. Even with the shells there are differences with the tortoise's being a bit bumpy.
Look at this Star Tortoise below and you will see what we mean! They are from places like Pakistan, Sri Lanka and India.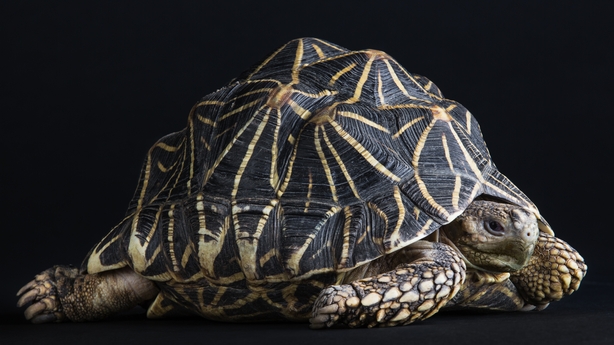 John also explains the word HYDRODYNAMIC. It is related to the shell of a turtle and it tells us that they are made for swimming through water.
And turtles need to swim as soon as they are born. You might have seen them racing for the sea on nature TV shows. Look at the picture below and you can see them!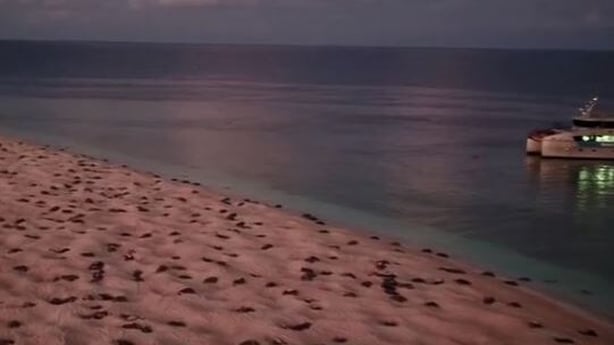 Activity
Design your own turtle shell! Just download the activity sheet below.

You can watch ALL of the Home School Hub visits to Dublin Zoo HERE!