Dave Rudden is the author of the 'Knights of the Borrowed Dark' trilogy, as well as the Doctor Who anthologies 'Twelve Angels Weeping' and 'The Wintertime Paradox'.
He gave some deadly tips for all the writers of the future when he visited Home School Hub, but what did he love and still love when he was growing up in Cavan?
Dave answers our questions below...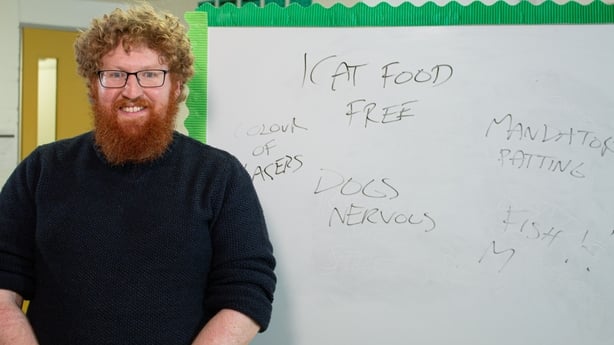 When did you first fall in love with books?
I was a very shy kid, and books provided me with a really great way to see inside other people's heads – meeting characters who had the exact same worries as me but who still rose to the occasion when a world needed saving.
Now, there weren't a ton of dragons in rural Cavan that needed defeating, but fear is fear and bravery is bravery, and books taught me that a hero isn't immune to getting scared, they just don't let it stop them doing the right thing.
What was your favourite book growing up?
I loved Matilda by Roald Dahl, because a) I was a book lover and b) like most children, I love a good villain. Trunchbull is one of the most iconic monsters in literature, and the way she radiates threat and menace is recognisable to anyone who has ever been the smallest human in the room. And obviously, as with all villains, it is immensely satisfying to see them finally fall.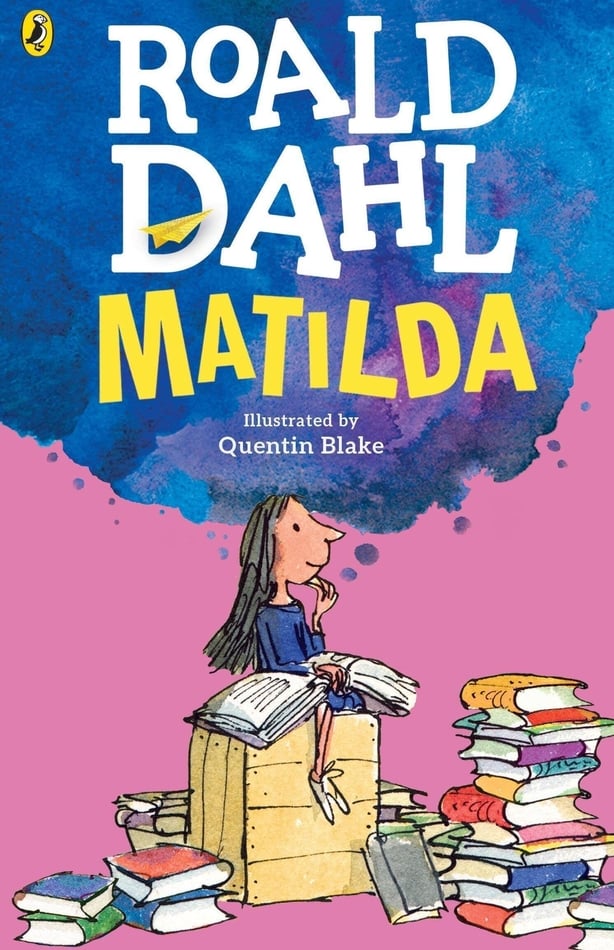 And your favourite writer?
My favourite author is Terry Pratchett, author of the Discworld series, as well as the Tiffany Aching books and many, many more. I loved him as a kid and I love him now, because he is so good at being extremely silly one moment, and very scary the next. Check out The Wee Free Men if you want to read about a very sharp young witch and the army of hard-drinking, hard-fighting tiny Viking fairies who stand at her side.
Who was the best character?
He has a million memorable ones, but my favourite character has to be Death. Yes, that Death. A seven-foot tall skeleton in a black robe who shows up when you die to collect your soul. Except in Pratchett's books, he isn't a villain. He's quite sweet, actually. He likes cats, and rides a real horse because the head kept falling off the skeletal one, and tries to be kind because, well, if you're meeting him, your day is probably not going great.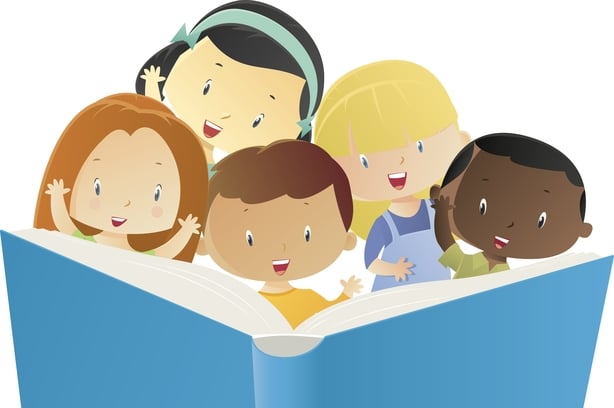 Why should kids read?
If the kids reading this are anything like me, I bet they already have favourite movies and favourite video games. They probably have favourite monsters, or favourite fight scenes, or favourite types of hero, and probably get so excited when a new game or movie is announced, because they devoured the last one.
Well. If you can't get enough of a particular type of monster, I can guarantee you there are a thousand books about them in your library. I can't even count the amount of books full of sword-fights, or daring thefts of magical gems, or piratical duels on top of sea monster shells.
There is a book for everyone. No. Scratch that. There are hundreds of books for everyone. There's books about sports and battles and fashion and love and danger and hats and murderous chefs and any other subject you can name. There are far more books than there are games and movies because games and movies cost millions of dollars and need to be plugged in and books don't.
Books can come with you anywhere, and never run out of battery, and don't mind getting wet, and you can probably even eat them if you're very stuck, but I recommend you read them instead. If you don't find one you like, you can even write your own, and then other people can read yours! Or eat them. I'm not here to judge.