John from the Discovery and Learning Team at Dublin Zoo is back on Home School Hub to tell us all about Lemurs. 
They are native of Madagascar and we are going to meet two types here. They are the Ring-Tailed Lemur and the Red-Ruffed Lemur.
It's time to learn a lot more about them and talk about what makes these two different apart from how they look. Then you can make your own fun Lemur mask, but first you have to pick which one you like best...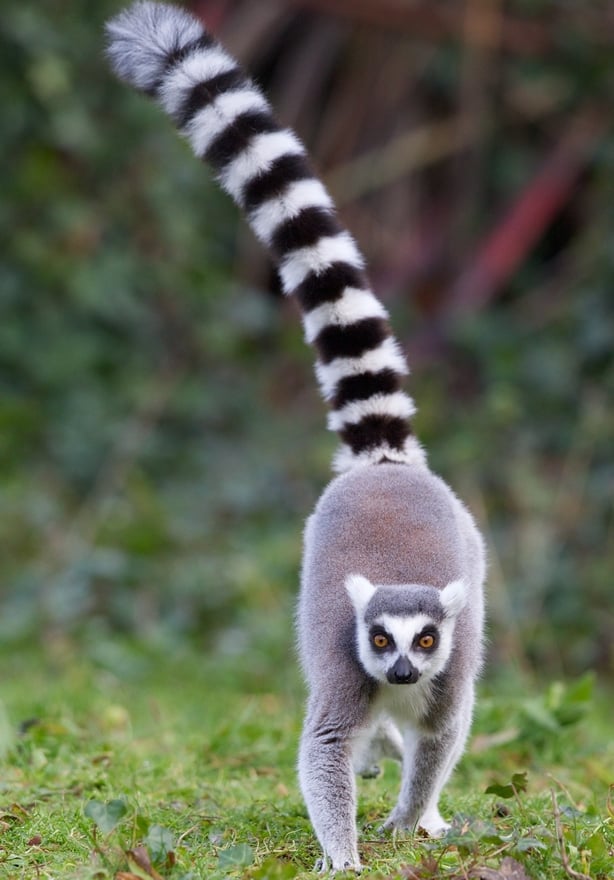 Look at the picture above and you will see it's biggest feature. It's long black and white striped tail is where it gets it name!
They actually use their stripey tails to let their friends follow them in the forest. It helps their 'troop' to move along as a group.
You might recognise this animal from the movie Madagascar . They might not be able to talk like King Julien XIII but they are still super fun and love climbing.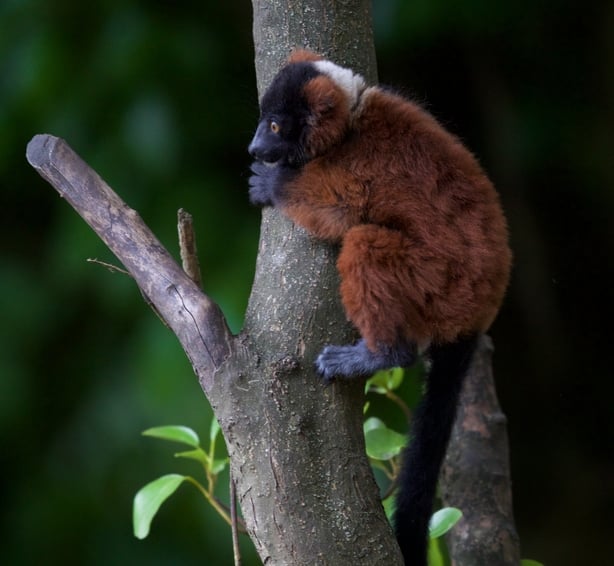 The other Red Ruffed Lemur is critically endangered and Dublin Zoo is part of a conservation programme. They are slightly bigger than the other guys.
Check out the picture above and spot the differences. The colours and markings are really different.

Activity 
Why not try to make your own lemur mask.
Download the instructions and the outline in the activity sheet below!

You can catch up on ALL the Hub Zoo episodes so far HERE!