Da Dú Ron Ron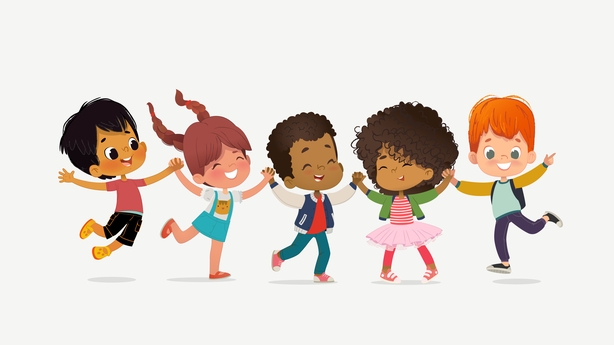 Sa rang inniu, mhúin Múinteoir John amhrán iontach dúinn darbh ainm, "Da Dú Ron Ron".
Bhí gluaisteachtaí iontacha ann chomh maith! Anois, samhlaigh gur maisitheoir (illustrator) thú den amhrán seo.
Tarraing pictiúr do gach abairt / liric san amhrán sa bhoscaí seo a leanas:


Amhrán nua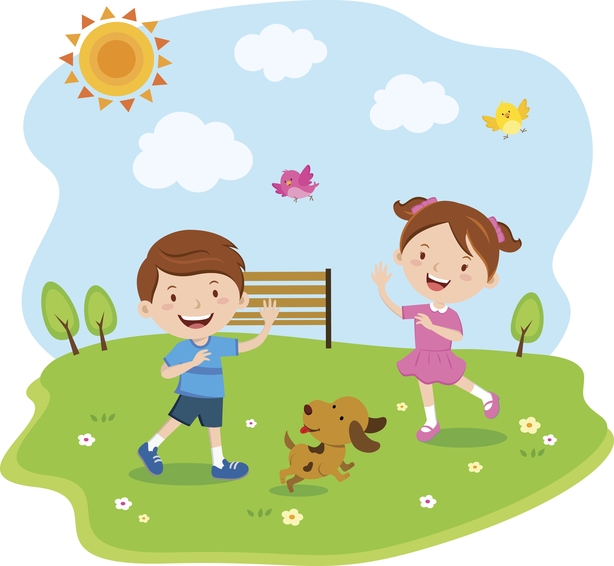 Insíonn an t-amhrán seo faoi dea-lá i saol an amhránaí. Is amhrán lán le háthas é, gan dabht - tá an griain ag taitneamh agus tá sé go sona sasta, mar seo:
Samhlaigh anois go raibh droch-lá uafásach agat. Cum amhrán faoi lá sin.
Más mhiste leat, is féidir leat an fonn (melody) céanna de "Da Dú Ron Ron" a úsáid, no cum fonn nua duit fein!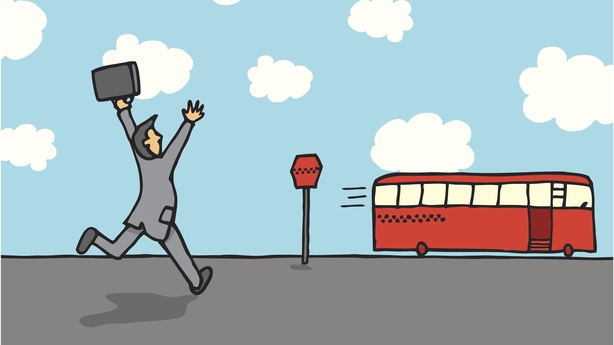 Seo sampla duit:
D'éirigh mé go déanach agus chaill me mo bhus
A boo hoo hoo hoo, a boo hoo boo
Rith mé chuig an scoil is bhi mé lán le strus
A boo hoo hoo hoo, a boo hoo boo!

M'amhrán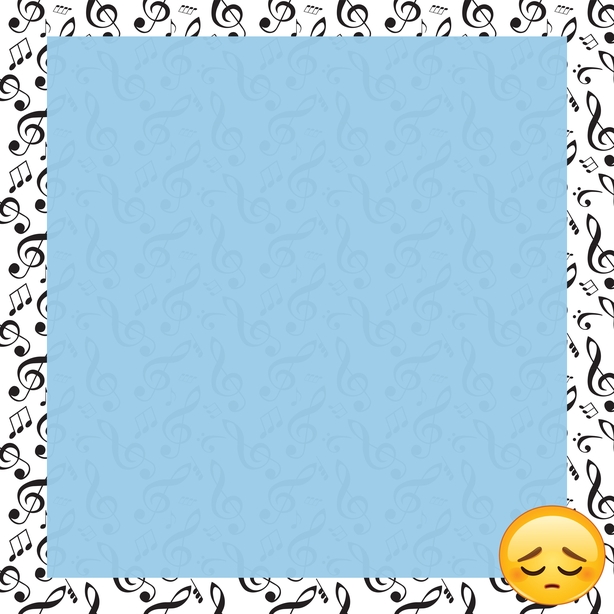 Nath cainte nua
Gan amhras, fanann "Da Dú Ron Ron" i do cheann an lá ar fad!
An bhfuil sé fos greimithe i do cheann?!
I mBéarla, sa chás seo, deirimid gur amhrán "catchy" é.
I nGaeilge, is féidir leat a rá: "Is amhrán é a d'fhanfadh leat" ("It's a song that would stay with you")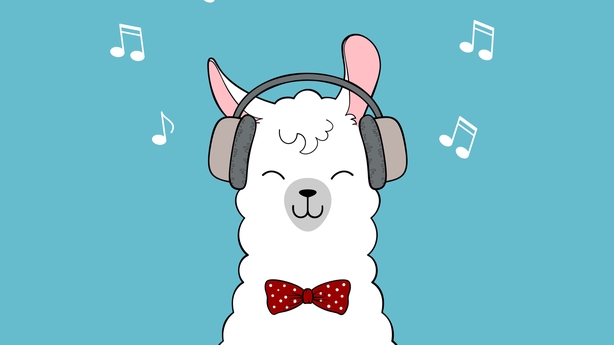 Is iomaí píosa pop-cheol atá mar seo sa lá atá inniu ann!
Ainmnigh trí amhrán eile mar seo!
1._______________________________________
2._______________________________________
3._______________________________________