On Monday Home School Hub are bringing you all back to Dublin Zoo for another special tour with Kelly and John from the Discovery and Learning Team.
There's no better way to get in a good mood than watching all the animals having fun and playing! There's some really interesting creatures in store and even if you think you know a bit about them, you can always learn more!
Tune in every weekday from 10am on RTÉ2!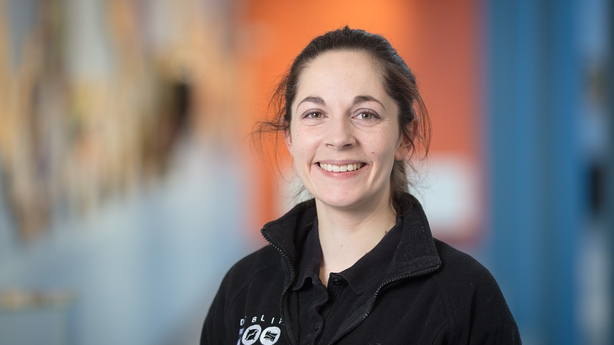 Let's find out what's coming up here...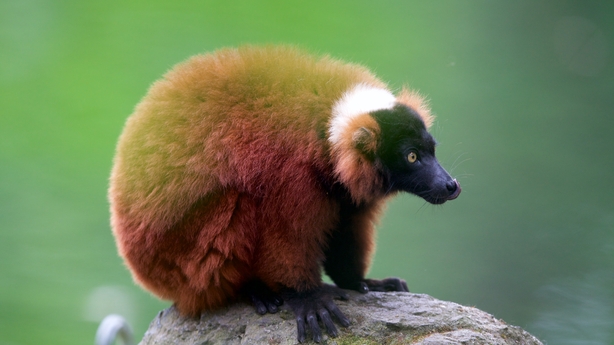 On Monday, 1 March John will be introducing us to some Lemurs including a Red Ruffed one. More like a red fluffed Lemur! Have you ever one of them before?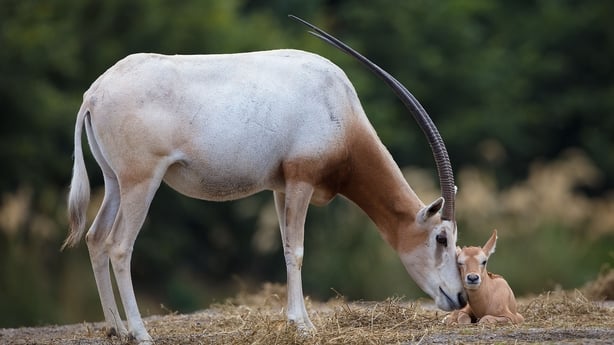 On Tuesday Kelly will be showing us around the African plains habitat and introducing us to an Oryx. They are kinda in the antelope family, but Kelly knows loads more so tune in. 
John from Dublin Zoo will be up close with the Turtles in Wednesday's Zoo Hub. We can neither confirm nor deny if they are teenagers, but we are pretty sure they are not mutants...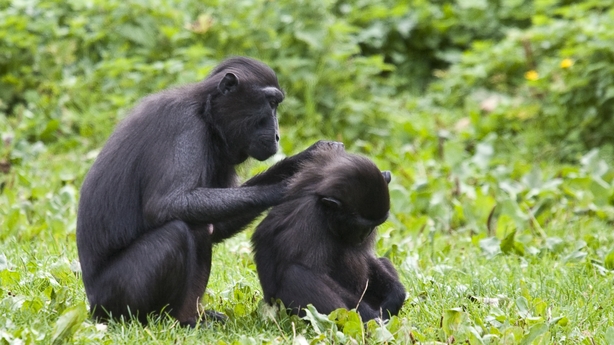 On Thursday Kelly is back from introducing us to the Macaques. Have a look at the picture above and have a guess at what these two are doing? 
On Friday, in our last trip to Dublin Zoo of the week, John will be showing us around the cheeky meerkat habitat in. These guys are TV superstars at this stage and they look super cute.
Have a look at the babies at the top of the article!!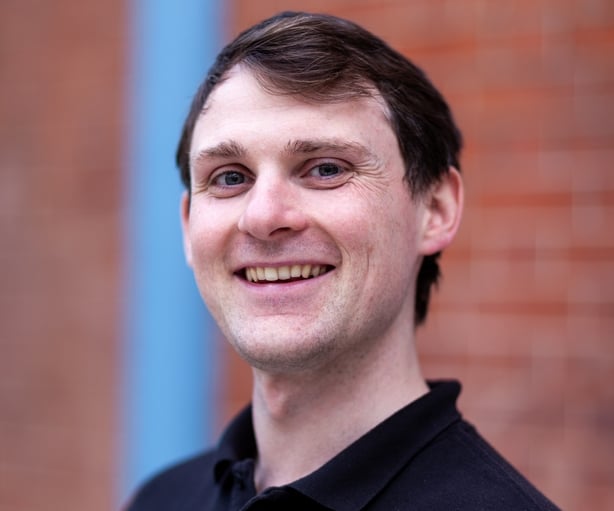 Massive thanks to Kelly and John for showing us around again. They really love their jobs and we know that everyone at home loves visiting Dublin Zoo with Home School Hub.
You can watch ALL the other visits here too.
Click on the link to meet more animals from Dublin Zoo!
And did you know that Dublin Zoo have an Endangered siamang gibbon infant living in the Orangutan Rainforest, Dublin Zoo that needs a name?!
The male baby was born overnight on Sunday the 2nd August 2020 to parents Cahaya (10) and Luca (19).
To enter the competition to name the new kid on the block CLICK HERE!