The Home School Hub crew were delighted to be joined by award-winning teen author Dara McAnulty who shared his love of the natural world. He had some really important messages too about how important compassion is in this modern world.
Dara's writing all started with his blog, 'Naturalist Dara' and then doing articles for UK Wildlife NGOs before he published his debut book, Diary of a Young Naturalist, in 2020.
He won the Wainwright Prize for Nature Writing in 2020, becoming the youngest ever winner of a major literary prize. Dara is also the youngest ever winner of the Royal Society for the Protection of Birds Medal for services to conservation and nature.
As he explains to the Hub he began writing it when he was just 14 and writing has always been a key way for him to express himself. Dara is autistic and he tells us how he sees the world differently and how he can often express himself better in his writing.
It's is always important to accept everyone around us and to support and have compassion for them.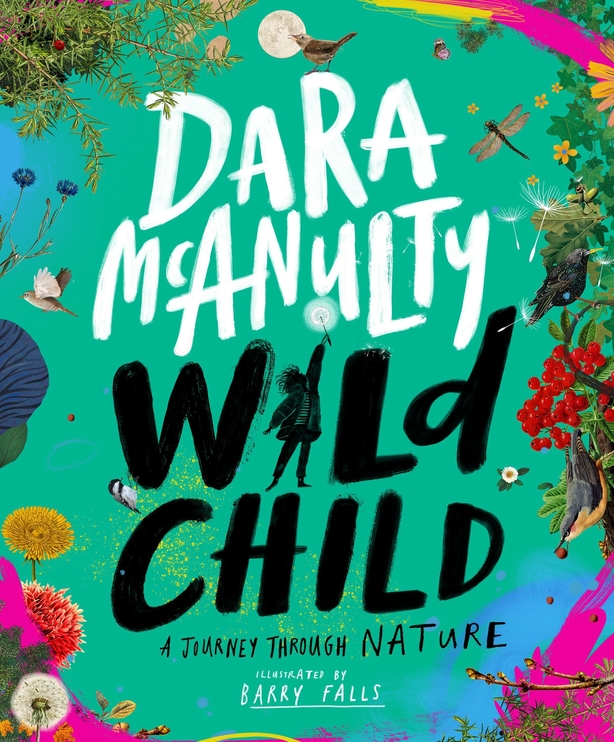 His second book Wild Child will be hitting the shelves in July. The book includes explanations of migration and metamorphosis, categorization in the animal kingdom and fantastic facts on native birds, animals and plants. Plus, there are amazing illustrations from Barry Falls.
Each section finishes with an activity for readers to do when they get home: plant wild flowers, make a bird feeder, try pond dipping and build a vivarium.
Dara ends the book with advice for young conservationists and instructions on how to follow the countryside code when out and about. As he told the Hub it's as simple as just loving nature. It is the best starting point!
Dara lives with his family and Rosie the rescue greyhound at the foot of the Mourne Mountains in County Down.