Comics and Cartoons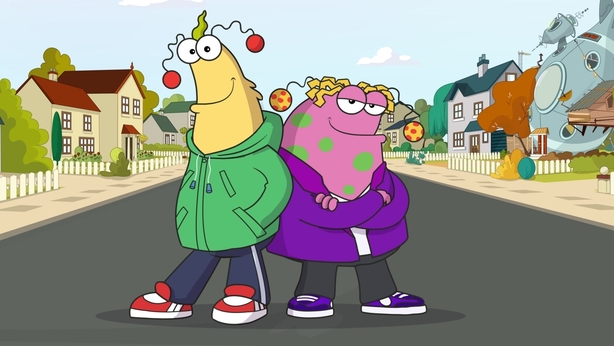 In today's lesson, Múinteoir Ray talked about how much he loves cartoons and comic books. Comic books are stories which are told using both drawings and text.
The drawings can be very colourful with lots of action. Múinteoir Ray talked about some of his favourite cartoons, including The Simpsons and Zig and Zag.
But comic books can be about any subject, from superheroes to sport.

Make your own Comic Book cover and pages.
To make a good comic book, you need to draw some cartoon characters and add some speech bubbles to allow them to talk and tell a story.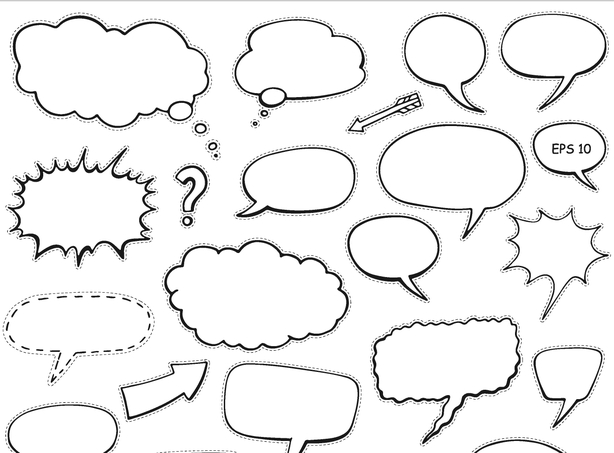 You can use some of the speech bubbles above to help you tell your story. Face expressions are also very important when drawing a comic so you can show how your cartoon character is feeling.
Use some of the below expressions to tell your comic book story...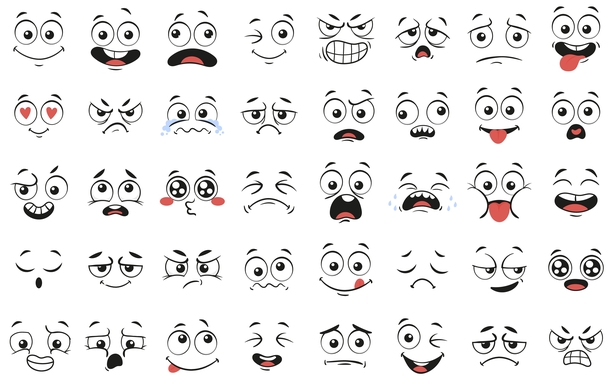 Download and share the activity sheet for this lesson here!


So time to use your imagination and create a comic book about anything you like! It can be your favourite cartoon, film, sport or even about you!
Draw your own cover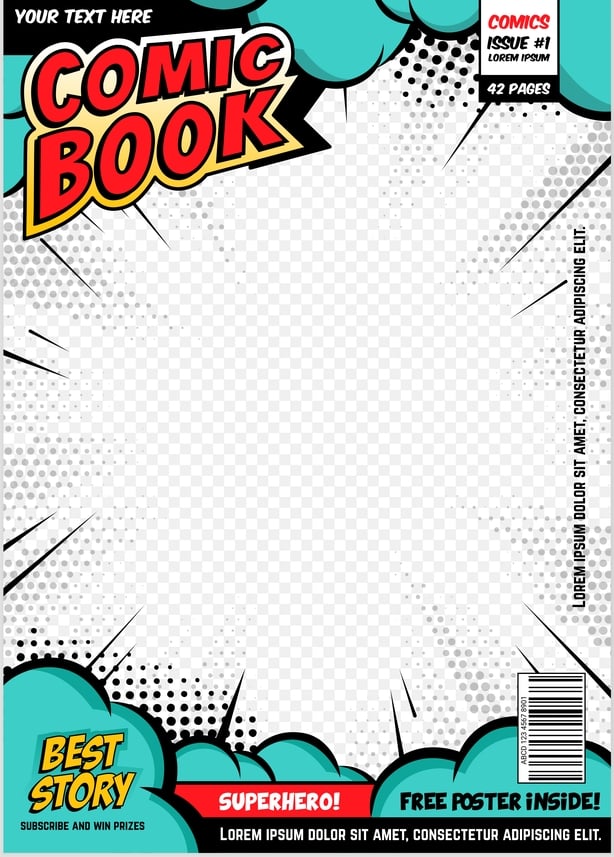 Comic Book Blank Page 1
Tell your own story using the blank boxes below...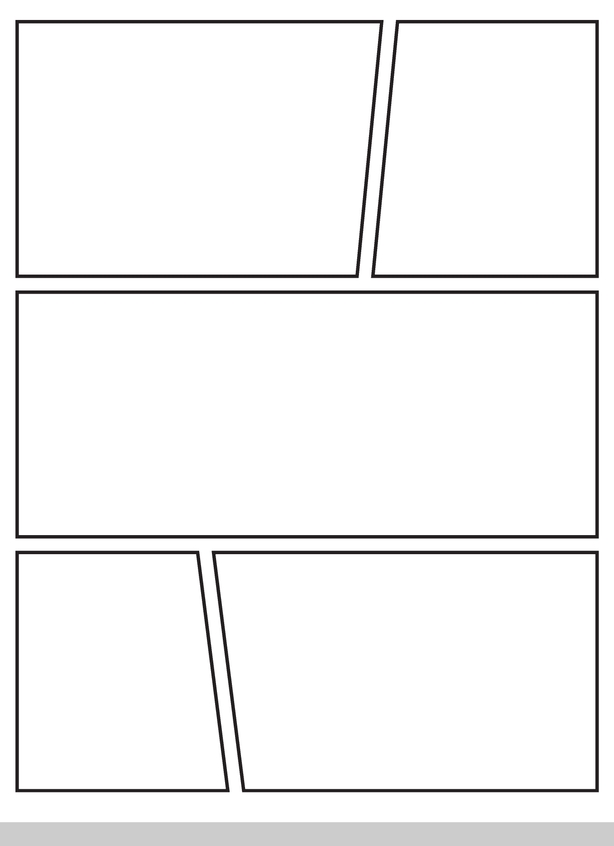 Comic Book Blank Page 2
Use the background in the picture below to tell a Super Hero story. The Super Hero can be you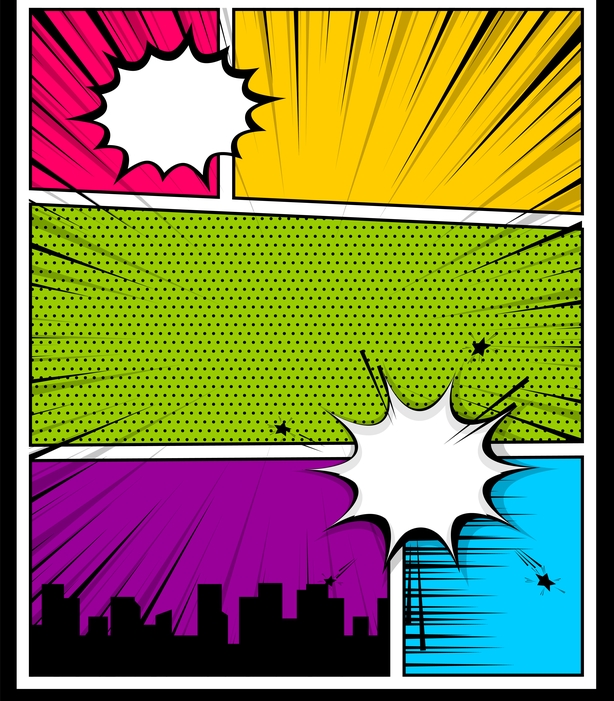 Comic Book Blank Page 3
Draw your favourite sports people or teams. Maybe Dublin versus Kerry, or Liverpool versus Manchester United!