We hope everyone had a great mid-term break, but what we really hope is that you didn't miss Home School Hub too much!
There are more great guests on the show this week with three amazing people coming in to tell us all about their lives and what they do.
The Hub meets horse racing star Nina Carberry, naturalist and award-winning author Dara McAnulty plus children's writer Dave Rudden.
Tune in to RTÉ Home School Hub every weekday from 10am, and After School Hub at 3.15pm on RTÉ2. There is also the ISL version on RTÉjr at 1pm.
You can read a little bit more about them all below...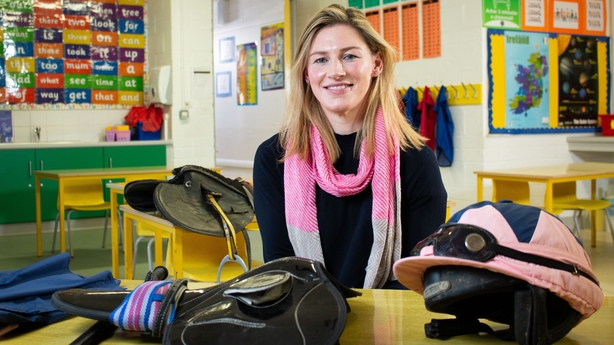 Tuesday, 23 February 10am
Nina Carberry is a former jockey and she is here to tell us about her racing career and growing up in a family steeped in the tradition. Nina tells us what it takes to get to the top and the thrill of the big races, like winning the Irish Grand National in 2011.
She also tells us about competing in the famous Cheltenham festival in England where, in 2005, she was the first woman to win a race in 18 years!
She also showed us some of the gear, or tack, needed for racing.
You can look back on the RTÉ Player HERE!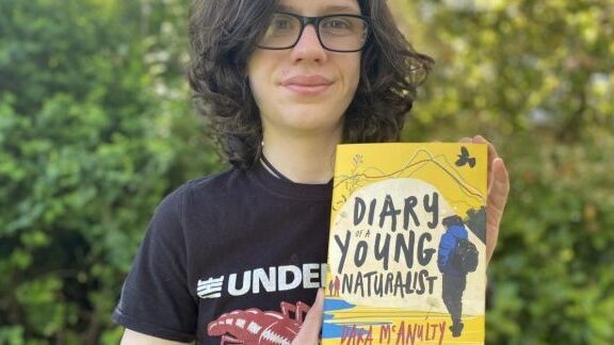 Wednesday, 24 February 10am

Dara McAnulty is a 16-year-old naturalist, conservationist and activist from Northern Ireland. After writing his online blog 'Naturalist Dara' for over three years, and articles for many UK Wildlife NGOs, Dara published his debut book, Diary of a Young Naturalist, in 2020.
He won the Wainwright Prize for Nature Writing in 2020, becoming the youngest ever winner of a major literary prize - alongside many other awards.
Dara is autistic and gives us a better understanding of his own experiences of autism and how his writing has helped him to express himself.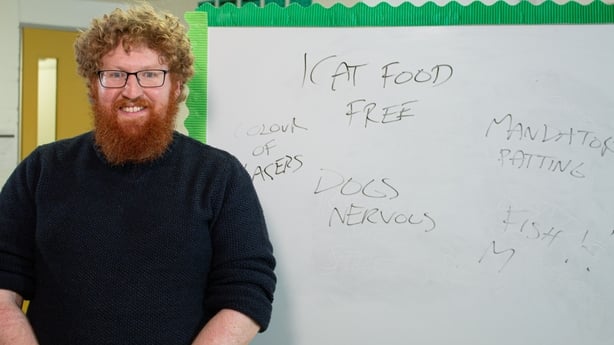 Friday, 26 February 10am
Dave Rudden is the author of the award-winning Knights of the Borrowed Dark trilogy of children's books. He is originally from Cavan and used to be a teacher, so he is used to being in the classroom!
Dave is a massive fan of Doctor Who and this love of the Time Lord has inspired his own work, creating stories based on some of the baddies. On Friday he will help you start your own story too, so tune in!