Today, Múinteoir John certainly had some pep in his step as he told us all about coffee!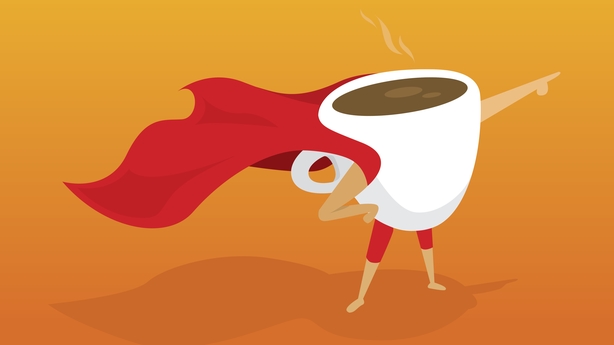 To recap(pachino!), he told us about:
Its origins thousands of years ago
Where it is grown Why it is so popular and how it gives us energy
The process of how it is made Fairtrade coffee and how coffee growers had to unite in order to be paid fairly for their work
Coffee is an excellent example of a product which is grown in one part of the world, due to the suitable, hot climates there - and exported to every corner of the earth.

As you read this, thousands and thousands of containers of coffee are on the move on seas all over the globe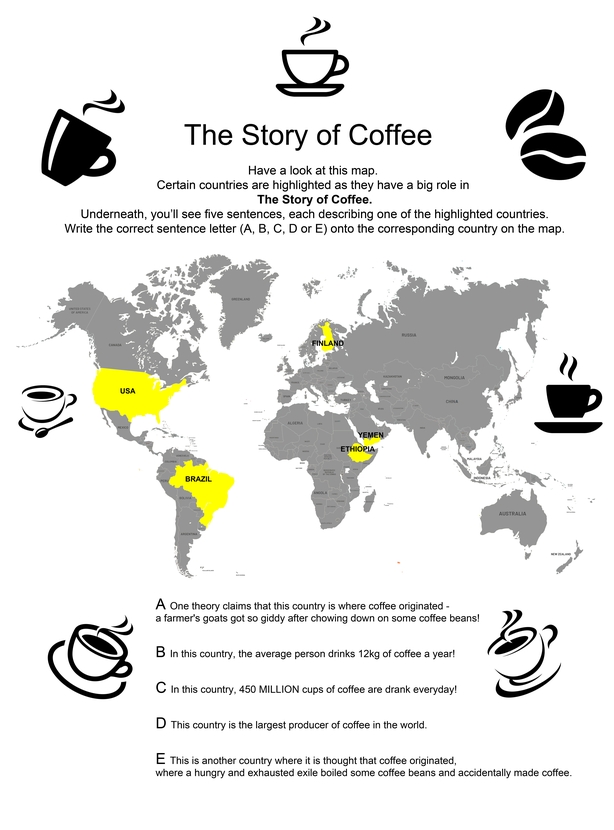 You can download everything here and get the answers to the questions below too!


Day in the Life - Coffee Grower
We learned today that a lot of time, energy and patience goes into the production of coffee beans.
Coffee workers, in countries very far away from Ireland, work extremely hard and have long days. We should appreciate and think of that every time we drink a cup of coffee.
It is interesting to put yourself into someone else's shoes to see how their daily life compares to yours.
Here is the daily schedule of a woman called Miriam and her family. They are coffee growers / pickers from Costa Rica, a country in central America.
5.20am - Rise and Shine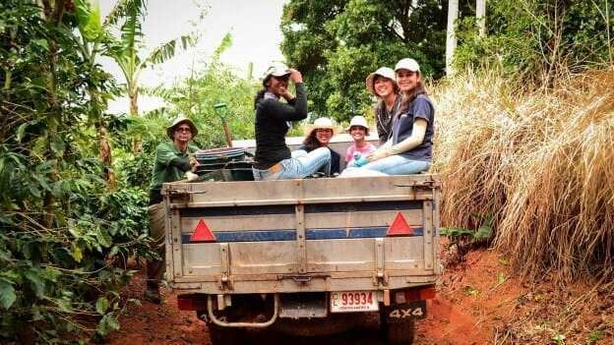 Miriam and her family get up very early.They eat a breakfast of eggs, beans, cheese and coffee, and hit the road, ready for a day of picking.
Everyone gathers a canasta (a basket that sits around the waist and is used for coffee cherries) and jumps on the back of their truck. They put on mosquito repellent and use hats and handkerchiefs to protect their skin from the very hot sun and insects.
6am - 10.30am
For 4½ hours, everyone picks coffee beans. Each person is allocated a calle, or a row of coffee trees, on which to work.
10.30am: Lunch
11am-2.30pm
Another 4½ hours of picking.
2.30pm Payment time.
The workers bring the berries to get weighed - a fun moment and there is competition to see who has picked the most that day! They get about 2 US dollars for every 10 kg they pick.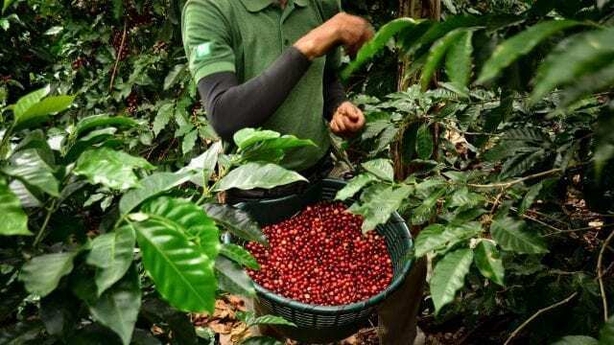 3.30-6.30pm
The family go home and continue to work - they process / dry coffee beans using their home mill.
8pm - Bedtime
Miriam and her family need plenty of rest ahead of the early start and hard work that lies ahead tomorrow.
Source: A Perfect Daily Grind

Your cafe!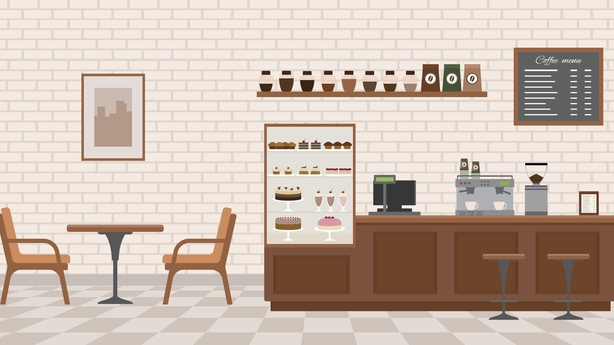 Now that we know where coffee comes from, let's look at coffee from an Irish point of view.
Lots of adults like to go to cafes to get a cup of coffee, maybe some cake, and relax! Is there a cafe near where you live? Imagine you are opening up your own cafe!
Design it using the template below...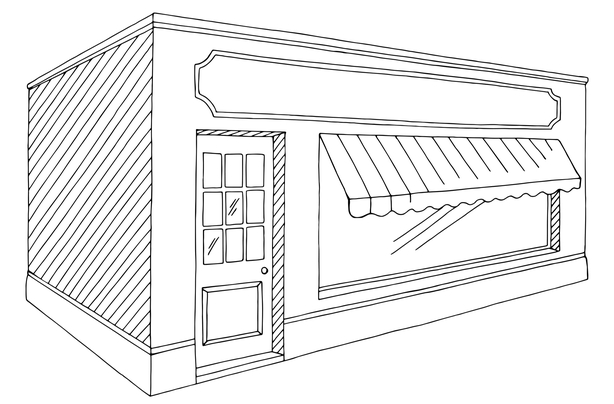 1. What would you name your cafe? Write the name on the blank space above the window. Some funny cafe names: Beany Business Deja Brew Love You A Latte Bean There, Drank That Expresso Yourself

2. What colour would you paint it? Think: Do you want it to be cool and sophisticated? Or energetic and fun? What colours would reflect these moods?

3. What kind of food would you serve? Draw it in the window display, to entice customers in!
4. List five different staff members you'd need to have in the cafe to ensure it runs smoothly.