In today's lesson, Múinteoir Clíona told us about the great orator statesman, Frederick Douglass.
Douglass was born into slavery in Maryland, USA in 1818. That means another person owned him by law. When he was just eight-years-old, his owner or master hired him out to work as a servant.
The wife of the master began teaching Douglass how to read and write.
However, such is the power of words, his owner stopped his wife from teaching Douglass as he believed it would encourage him to want his freedom.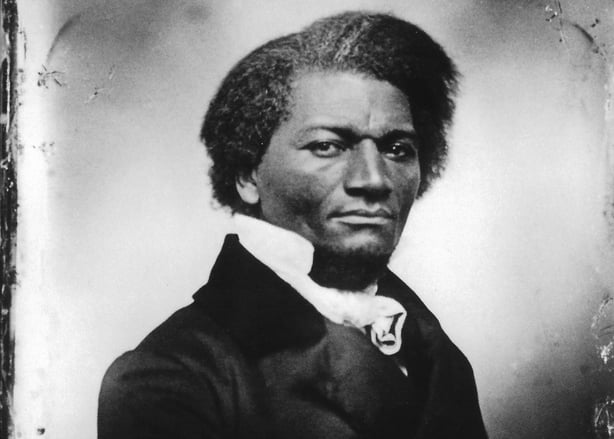 Douglass continued to learn and read books, which opened up the world around him and the injustice of slavery. Douglass began teaching other slaves how to read but would often get into trouble if caught.
Douglass eventually escaped his slaveowners in 1838 by fleeing to New York where slavery was abolished. In 1845, Douglass wrote a book about his own life, 'Narrative of the Life of Frederick Douglass.'
It was very popular and had a massive impact on the campaign to end slavery. Despite writing his own book, Douglass was still in danger of being recaptured and re-enslaved.
He decided to leave the USA for his own safety and travelled to Ireland in 1845 to campaign for an end to slavery. Once in Ireland, he received a warm welcome and met Ireland's Liberator, Daniel O'Connell, who was also against slavery.
During his time in Ireland, Douglass gave almost 50 lectures around the country and talked about his book and life.

The full lesson and all the activities are here to share!


Exercise 1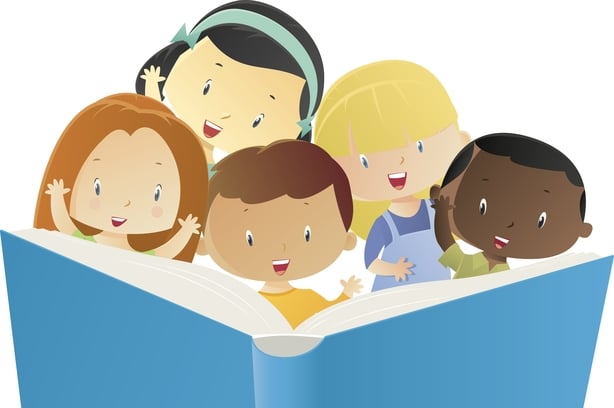 Write about an important book you have read Frederick Douglass' book had a massive impact on the campaign to end slavery in America and changed many lives.
It shows the power of writing and how a book can really change the world for the better. Pick a book that you have read with an important message in it.
Using the sheet below, explain what you think the important message is and why people should read it.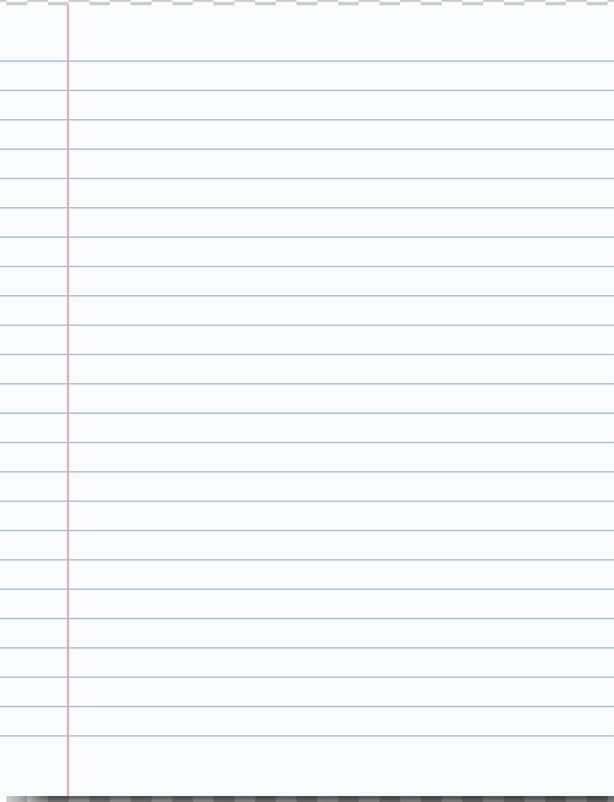 Exercise 2
Design your own book cover!
Frederick Douglass wrote a book about his own life.
This type of book is called an autobiography. By reading autobiographies, we learn about other people's life experiences. What would you call your autobiography?
Using the book below, write the title of your book on top and design your own cover!