Theatre!
Today, Múinteoir Ray showed us how to improvise with The Alphabet Game.
Let's take our improvisation skills to the next level now!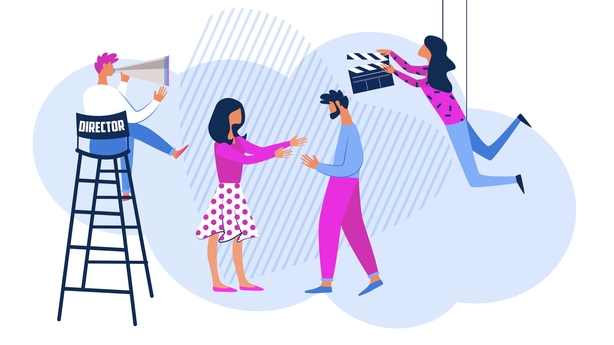 Below are some "starter sentences" for four different scenarios.
Choose one of them, get into character, and improvise the rest of the situation.
Don't plan what you're going to say / do in advance - remember, improvisation is meant to be spontaneous and in the moment!
If you have a timer, give yourself 1 minute for each scene and go straight from one into another. If someone else is with you, take turns acting out the scenes - let the other person choose the scene YOU act out!
Use the STARTER SENTENCES below!
1. I have NEVER seen anything like it in my life…
2. What do you mean it has escaped?
3. I can't believe that my lifelong dream is going to come true!
4. When I count to three, I want you to jump!



Musicals!
Múinteoir Ray also spoke about his love of musicals and how good musicals can connect with the audience in a powerful way.
Musicals can be performed on stage or can be films, where the story is often told using songs.
What's YOUR favourite musical?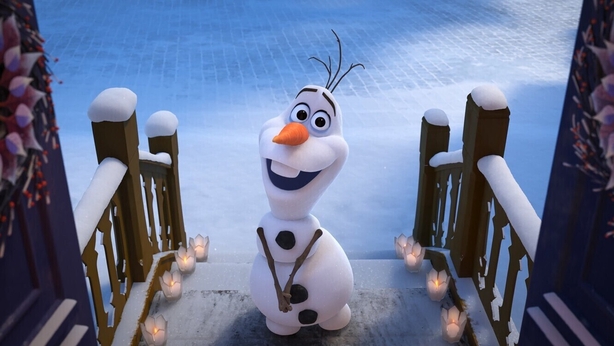 Some ideas: Frozen / Hamilton / Hairspray / Beauty and the Beast / The Lion King / Mary Poppins / High School Musical / Wicked / Aladdin
Who wrote it? (Note: Often with musicals, there is someone who writes the script, and someone else writes the music and lyrics. Include both here if you can!)
SCRIPT BY:
MUSIC AND LYRICS BY:
What is the musical about?
Why did it connect with you?
What is your favourite song from this musical?
What is the best scene, in your opinion?
Does this musical have a happy or sad ending?