There are THREE Mars missions in February and in this latest Space Hub, Dr Niamh Shaw tells us about them all.
From the UAE's Hope mission, their first one, to China's Tianwen-1 which land in the Utopia Planitia plain and then another massive event - Mars Perseverance from NASA.
Teachers and parents can find loads of great resources on the dedicated NASA page HERE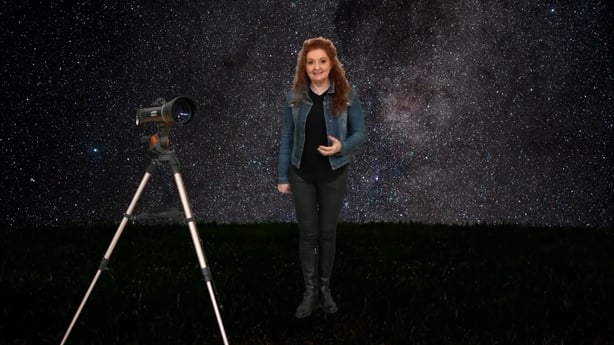 Niamh actually spoke to us in 2020 to tell us all about the launch of the Perseverance mission and you can check out that episode of Space Hub HERE
As if landing on Mars is not exiting enough, this time there is something really cool after getting a piggyback on the Rover. The Ingenuity Helicopter is going to try to fly on the red planet!
Find out more about it here...
The Mars Helicopter, Ingenuity, is a small, autonomous aircraft that will be carried to the surface of the Red Planet attached to the belly of the Perseverance rover.
Its mission is experimental in nature and completely independent of the rover's science mission. In the months after landing, the helicopter will be placed on the surface to test – for the first time ever – powered flight in the thin Martian air.
You can watch lots of great chats and the landing itself on February 18th HERE
Keep an eye on RTÉ all that week for more from Niamh and details on an online watch party she will be doing for everyone in Ireland!