Home School Hub are delighted to have more great guests on the show this week, so make sure to tune in from 10am every weekday on RTÉ2!
On Monday it was a double-whammy with Dublin All Ireland Football Champion Lyndsey Davey and Magician Aidan McCann.
If there was one player who can stand the heat in Croke Park on the big days it's Lyndsey Davey! She is a fire fighter in Dublin Airport and she told us all about her amazing job and her football career so far.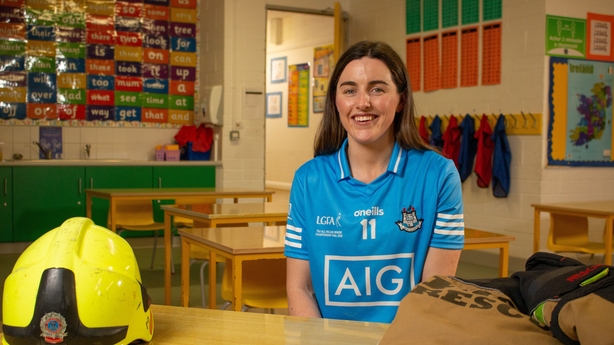 He wowed the judges on Britain's Got Talent making it all the way to Finals week, so we are delighted to have young Dublin magician Aidan McCann with us. We also meet his sister Molly and they will be showing us their magical ways!
A magician never reveals his secrets so let's see if you can figure out how he does it.
Catch up on Monday's show on RTÉ Player HERE!
They say that magic is science that we don't understand yet. Well, on Wednesday's show this year's BT Young Scientist of the Year, Cork native Greg Tarr was here!
He told us all about his winning invention – a software programme he designed to detect what are known as 'deepfake' videos online.
You can watch the show here on the RTÉ Player!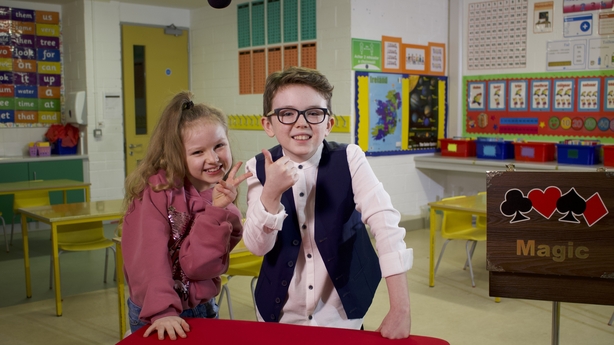 There is more magic in store later in the week too, with Aidan and Molly McCann coming back again on Thursday and Friday for to entertain us all.
Do you have any tricks you can do? We would love to see them! Upload your videos here!!