On Home School Hub, we know that there are loads of different ways to learn things. It's not all about the great lessons from the Múinteoirí, or all the cool activity sheets.
It's great to learn from listening to and talking to people who have different experiences in life. That's why we are delighted to introduce some new people who came along to the Hub to tell us about themselves.
Read a bit more about our special guests and make sure to tune in to meet them...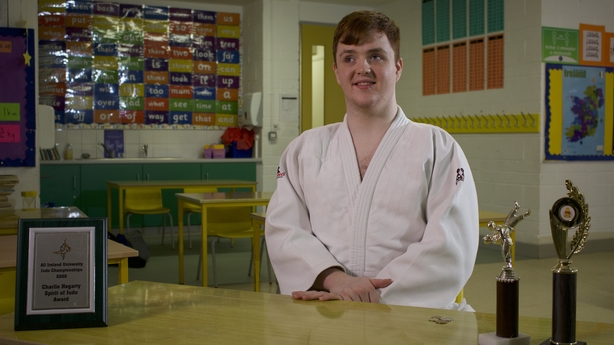 On Monday we met Paul Geoghegan who is a visually impaired former All Ireland Judo Champion.
Paul chats to us about his amazing judo career and his hopes of one day going to the Olympics as well as what everyday life is like for a visually impaired person.
Paul went to a school called Child Vision and you can learn more about them here: Child Vision education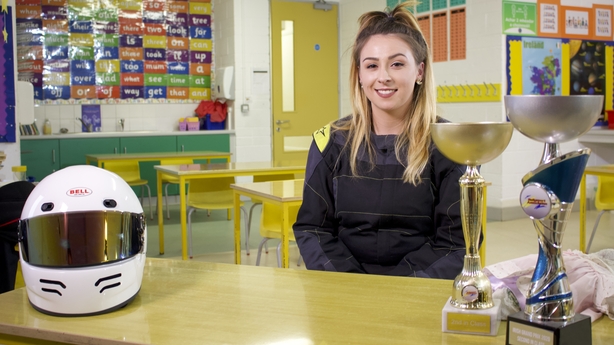 Then on Tuesday we are living life in the fast lane with Ruth Nugent.
She is one of the most promising racers in the world of Irish Motor Sport today. Ruth talks about growing up racing in Mondello Park, BMXing and mountain biking as well as her struggles with Crohn's disease.

On Wednesday it's time for some mid-week music. Last year he got the surprise of his life he was joined on the stage of the Late Late Toy Show by Dermot Kennedy.
Mayo native Mikey Moloney joins the Hub to tell us about his love of music and will be playing us one of his new original songs.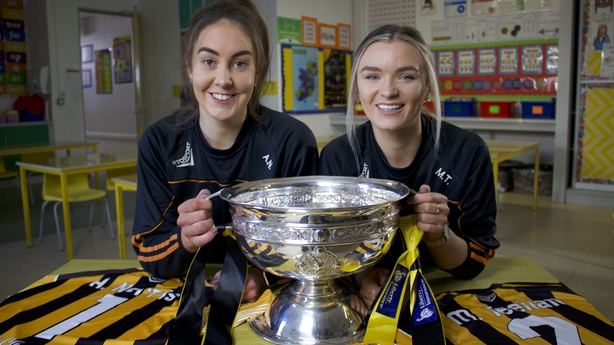 And we finish the week on Friday with two camogie champs! Let's meet Aoife Norris and Michelle Teehan, who are team mates and housemates. They are even both teachers, so they have a lot in common.
They were part of Kilkenny's amazing All-Ireland Camogie Final win over Galway. The two tell us all about their love of camogie from a young age and what it's like living with your teammates.
Tune in to Home School Hub every weekday from 10am on RTÉ2!
You can also catch up on RTÉ Player any time: CATCH UP HERE!