In today's Art lesson with Múinteoir Ray, we learned all about the artist Jean Michel Basquiat.
Jean-Michel was born in 1960 in New York and from a very young age, he was a talented artist. The art that he was interested in, graffiti, was illegal!
Back then, artists would use spray paint to create pictures or words or slogans on public walls or even on the subway trains. Basquiat also used street art to make a statement and would write slogans on walls. His work is well known for using lots of colours and not being afraid to make mistakes.
Even though his art looked very simple, it was still very creative. He said: "I want to make paintings that look as if they were made by a child.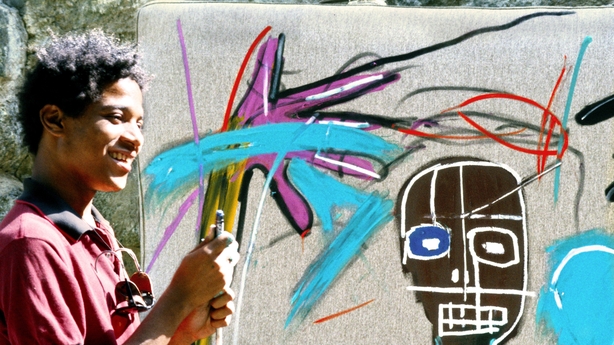 You can share all the activities by downloading and sending the sheet below!

Create Basquiat Art!
What you need: Paper, markers or crayons.

1 Pick your favourite cartoon character or favourite animal.
2 Start drawing, just let your imagination run free. Remember it doesn't have to be perfect. Think of mistakes as happy accidents!
3 Draw a crown on top of your drawing like the one above. This was Basquiat's trademark, remember, it has three triangles!.
4 Write a positive slogan or happy message.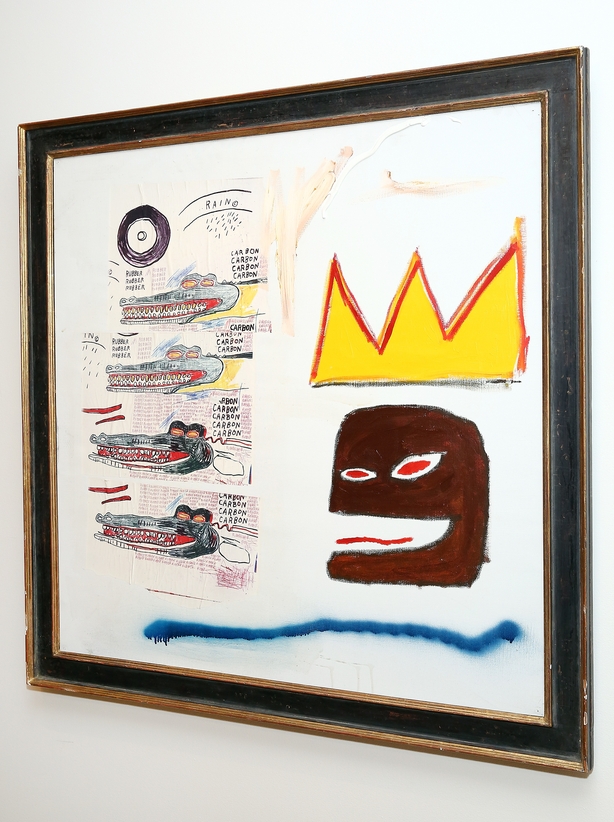 In today's lesson, Múinteoir Ray told us about how graffiti artists in New York used to spray paint wall with their designs and messages.
This was considered against the law back then and in many places still is. In some locations, it is allowed once you get permission and it can really brighten up the street.

In Dublin, Emmalene Blake created this piece on a wall in Dublin to encourage people to social distance.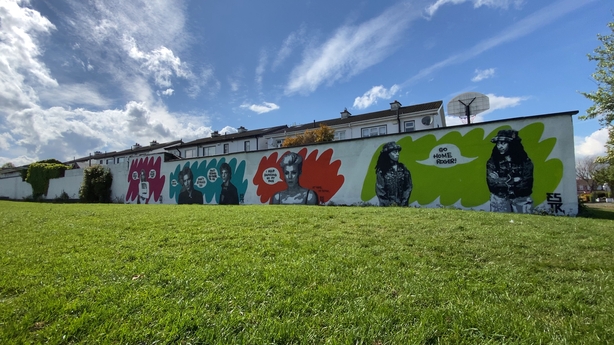 Create your own Graffiti

Use your imagination and what you have learned today to create your own graffiti art piece on the wall below, along with a positive message.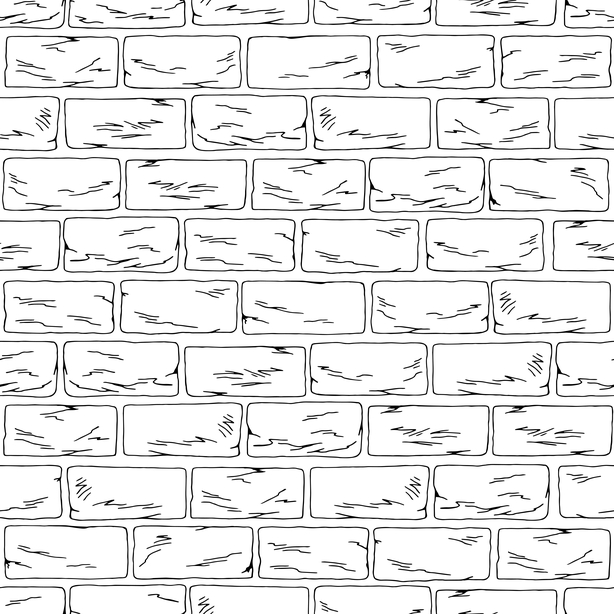 Make sure to share your work with the Home School Hub crew!