Today, we learned about the greatest ever sporting event and one of the biggest events in the world, the Olympics!
Normally, the Olympics are held every four years but they had to be postponed in 2020 due to Covid-19.
This year, 2021, the Olympics will be taking place in Toyko, Japan. We cannot wait to see all the Irish athletes take part.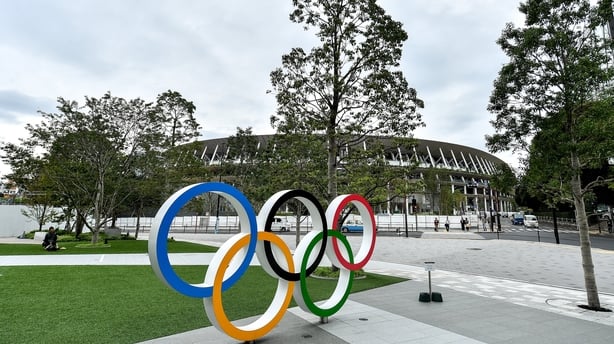 On your Marks...for the Olympic Fun Quiz...
There's loads of puzzles and pictures so download the activity sheet below!

Tune in to Home School Hub every weekday from 10am on RTÉ2.
Why not show us your sporting skills by sending your videos to Hub: UPLOAD HERE