We are super excited for Culture Night 2023 on Friday, 22 September. There are hundreds of amazing events taking place all over the country.
It really is One Night For All, and there's something for people of all ages. Here, on RTÉ Learn, we have a small selection of what is in store to entertain and enrich young minds.
RTÉ have their own events too and will be covering Culture Night across TV, Radio, Online and Social. Head over to rte.ie/culture to find out more.
Read on for some suggestions and click on the name of the event to see the full details. And you can see all the events on the official Culture Night website.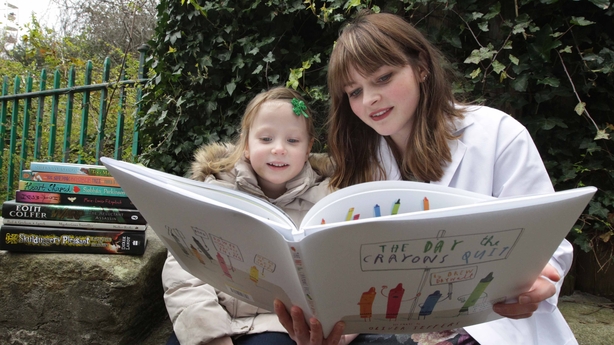 Children's Books Ireland Book Clinic | We Act in DCU, Dublin
Are you a young reader looking for a new book to delve into? Feeling uninspired by your bookshelves at home? Then drop into the Children's Books Ireland Book Clinic!
Celebrating the Children's Books Ireland Collection at DCU library, young readers are invited to meet a friendly Book Doctor. After a short chat about books, movies, TV shows and video games the young reader enjoys, the Book Doctor writes a book prescription, a recommended list of books personalised for the individual patient that they can take to their local library or bookshop.
The Children's Books Ireland collection is an extensive collection of children's books by Irish authors and illustrators and those who have made their home on this island. It is a significant collection in terms of the cultural life of the nation and comprises thousands of titles in both the English and Irish languages, dating back to the 1900s.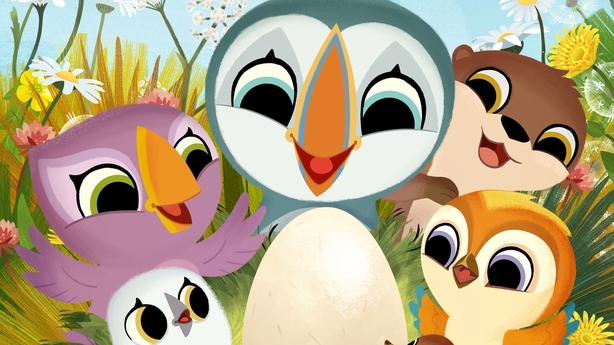 Children's Film Screening at Brewery Lane Theatre & Arts Centre Carrick-on-Suir, County Tipperary
Based on the award-winning television series Puffin Rock, the film is the first animated feature to be produced in Northern Ireland. Celebrating Ireland's magnificent natural environment with themes of belonging, courage, and friendship, Puffin Rock and the New Friends follows family favorites from the animated series Oona, Baba, May, and Mossy who are joined by a new cast of characters as Isabelle, Phoenix, and Marvin arrive on the island.
When the last Little Egg of the season disappears under mysterious circumstances. Oona and her new friends race against time to bring the Little Egg home before a big storm hits Puffin Rock and puts the entire island in danger.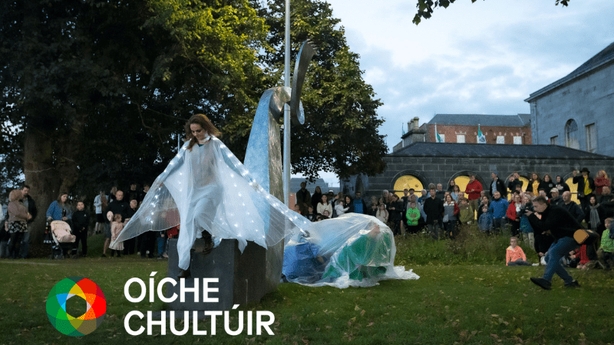 Hang Out With Sparkcatchers! Comet, in Tuam, Co Galway
A comet crashes in Tuam, two Sparkcatchers! emerge. They invite you to hang out with them to create a new Comet full of story, art and song. A teenage and family friendly fun event of bold collaborative creating and exchange with Jojo Hynes and Midie Corcoran at King Rory O'Connor Park Tuam.
Celebrating hanging out in public space, sharing tales and creativity in company of others. The Sparkcatchers! will engage with the audience to create a site specific shooting star that will be a vessel for ideas, imagination and positive disruption.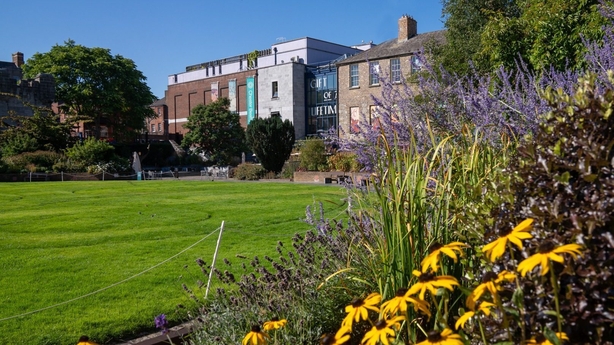 Culture Night At The Chester Beatty, in Dublin Castle, Dublin
Visit the Chester Beatty this Culture Night for a late-night viewing of the museum's exceptional treasures.
Enjoy drop-in activities for families (at 4.30pm and 5.15pm), bring along kids to the 'Arts of the Book' gallery using a themed trail at 6pm, take a guided tour (6.30pm, 7.30pm and 8.30pm), watch Indian classical dance performance at 6pm or listen to live music with singer-songwriter Edel Meade starting at 7.30pm. The Silk Road Café and our Gift Shop will also remain open throughout the evening.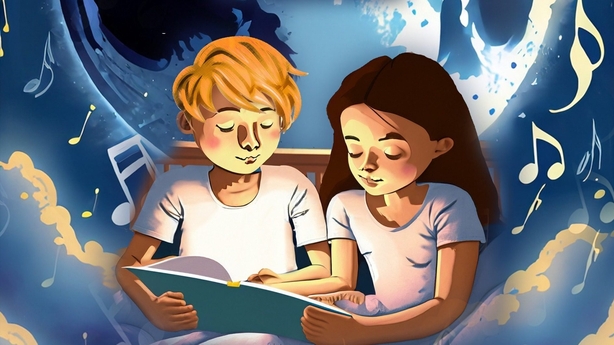 Countdown To Bedtime, in Cahir, Co Tipperary
ROCKWELL ORCHESTRA at ROCKWELL Music Academy are hosting a 'countdown to bedtime' for families where musicians will play live their favourite lullabies such as Mozart "Ah you dirai je maman."
This is an opportunity to expose young children to a variety of instruments through familiar melodies in a comforting (dimmed lights and blackout curtains) and comfortable setting. We encourage everyone to wear pyjamas to enter into the spirit of things.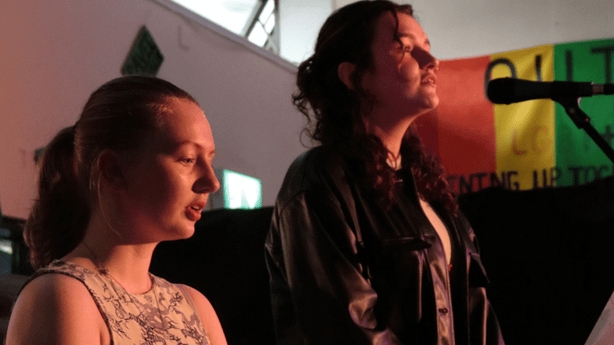 Young Musicians Showcase, in Finglas, Dublin
Finglas Youth Resource Centre is excited to present a night of live music by young singer songwriter, rappers and bands. FYRC has a long tradition of supporting young musicians, and regularly has young people representing Finglas at the Irish Youth Music Awards.
All acts are active members FYRC and make use of our rehearsal space and music studio. They also produce videos and documentaries about their craft. This wonderful showcase is guaranteed to have something for everyone.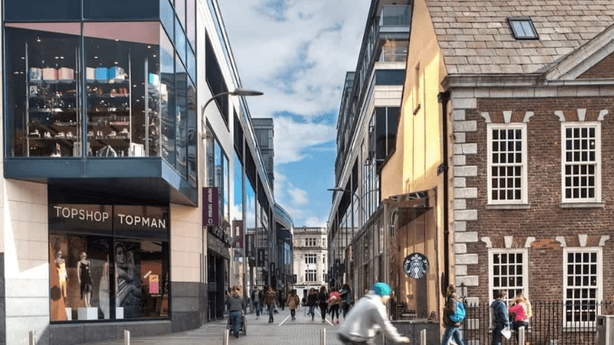 Wobbly Circus Walkabouts, Plus Juggling Workshop, Opera Lane, Cork
Catch these walkabout characters around the Opera Lane area on Culture Night.
Meet the larger than life colourful stilt walker 'Lady Longbottom' and 'Clown on a Bike' a unique act performed on a mini penny farthing bicycle. This is free range circus with added bass programmed as part of Pitch'd Circus and Street Arts Festival. Wobbly Circus is a unique Irish company based in Dungarvan for over 20 years. This workshop is adapted to match the age, skill level, and skill spread of the class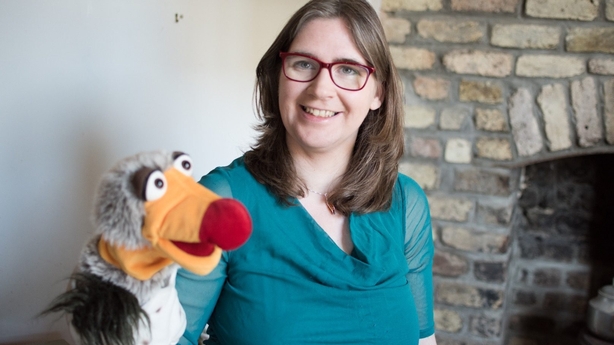 Giggle Story-Blast With StoryGate
Join German storyteller Simone Schuemmelfeder from StoryGate for an evening of storytelling and puppetry. With entertaining stories from many cultures, charming puppets and lots of interactive fun, Simone will bring you on a story-blast around the world. Celebrate Culture Night with a tale (or two, or three) and lots of laughter!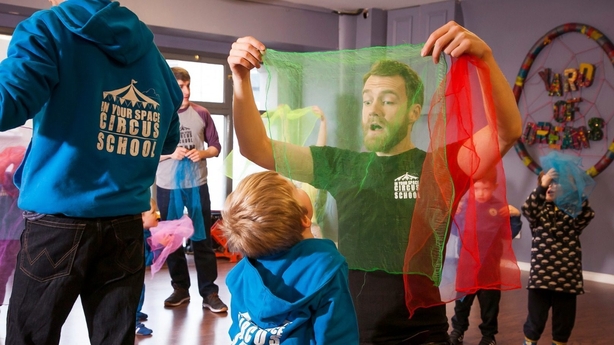 Have you ever dreamt of running away with the Circus? Well on Culture Night 2023 your dream may become a reality!! In Your Space Circus is running a one-night-only circus skills workshop where you can learn to juggle three balls, throw a diabolo, or spin some poi. Bring the whole family!
Keep reading RTÉ Culture for more Culture Night on RTÉ updates, and find out more about Culture Night celebrations here.