Rhyme Island, is a youth rap initiative powered by GMCBeats and The Kabin Studio, in collaboration with Creative Ireland for Cruinniú na nÓg 2023.
Lots of people have heard about The Kabin Studio (shout out to the Knocknaheeny crew!) but for Cruinniú na nÓg 2023 they have decided to go HUGE!!!
Click here to find out all about it!
They are now officially a quadruple threat when it comes to the rap game. Director Garry (AKA GMC Beats), Videographer Seán and Alex have been on the road making serious tunes in workshops and creating cool music videos.
For everyone at home there's online lessons, asking everyone to Show Your Flow and then on the day of Cruinniú there's a massive gig in Cork! Head along to Rokc the Block in Elizabeth Fort on Saturday, 10 June!!
The gang are on a mission to empower young people across the island of Ireland to voice their thoughts, dreams and stories through the dynamic mediums of rap, songwriting, and video.
All over the country, creating tunes and videos with some amazing young people as part of Rhyme Island Roadshow Workshops.
Check out the Playlist HERE and look at the listen to Let Me Do My Thing from the Lisdoonvarna legends below!
Rock The Block
The pinnacle of our journey is the Rock the Block Festival in Cork City on Cruinniú na nÓg. Join us for a vibrant day brimming with music, rap showcases, and workshops at Elizabeth Fort, in partnership with Music Generation Cork City and Cork City Council.
Plus, keep an eye out for mini rap showcases lighting up stages across Ireland on the same day. Join us in embracing the power of rap and immerse yourself in the Rhyme Island experience.
There are workshops for all ages during the day too
Rap Workshop at Rock the Block Festival for 6-10 year olds
Rap Workshop at Rock the Block Festival for 10-14 year olds
And if you can't make it to Cork there is another great rap workshop in Ballyfermot for 10-16 year olds with Max Zanga of Tebi Rex at Unsung Youth.
Remember, rap is for everyone! Let's amplify our voices and make some noise together!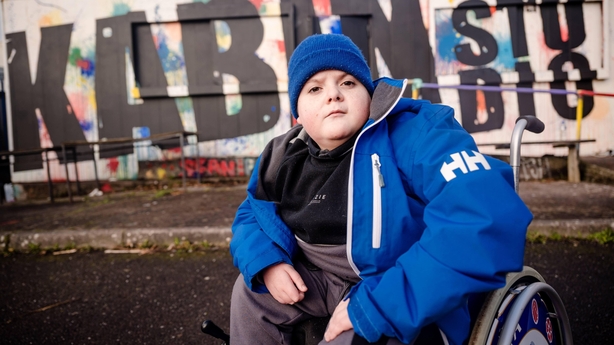 Show Your Flow
Calling all young rappers, songwriters, and poets in Ireland: Unleash your creativity and join the Rhyme Island Rap Challenge for Cruinniú na nÓg 2023! We're looking for budding talents under the age of 18 to showcase their lyrical skills and express themselves through rap. Schools and youth groups can also encourage their young people to participate.
With tips and inspiration from Irish rappers (on Rhyme Island Instagram & Tiktok), a rap worksheet and online lessons, you'll have everything you need to begin creating your own rhymes.
Submit your raps for a chance to be featured on Rhyme Island and Kabin Studio platforms. Upload your video, or photo of your lyrics to Instagram, Tiktok or Twitter and tag Rhyme Island and use #ShowYourFlow23.
To help you ignite your creativity, we're offering a free "Find Your F.I.R.E" worksheet and online course for schools. These resources will guide you through the fundamentals of rap and help you craft your own unique verse.
Click here to see all the lessons!
Click here to see ALL the Cruinniú na nÓg 2023 events taking place!