Happy Lunar New Year! To celebrate the new beginning here are some fun events taking place as part of Dublin Lunar New Year.
2023 is the Year of the Rabbit and you can find out more about the meaning of it all here.
Founded in 2008, Dublin Lunar New Year is a programme of the City Arts Office, part of the Culture, Community & Recreation Department of Dublin City Council. Dublin Lunar New Year is made possible by the support of the Lord Mayor of Dublin and the members of Dublin City Council.
Visit the website here to see all the family friendly events!
Dublin Lunar New Year 2023's flagship celebration will take place on Sunday, 29 January under the award-winning umbrellas of Meeting House Square in the heart of Dublin City.
From 12-6pm, this FREE family event will feature a diverse mix of performances, showcasing a variety of Dublin's Asian community members and aspects of their respective cultures. Offering plenty to choose from for local and visiting audiences, join us for workshops, entertainment, performances, and Asian food stalls from China, Korea, Mongolia, Taiwan and more.
Click here for more information!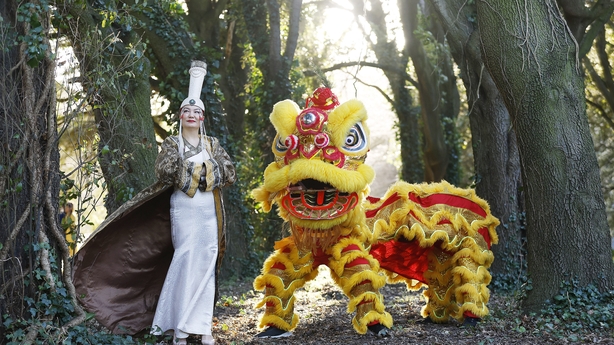 The Drop-in Family Creative Workshop with artist Chun Zhu Wang in the National Gallery of Ireland on 29 January will explore the gallery's collection and links to the Year of the Rabbit.
The Hill Street Family Resource Centre Lunar New Year Community Celebration on 28 January will host a wide range of activities, from workshops to Lion Dancing.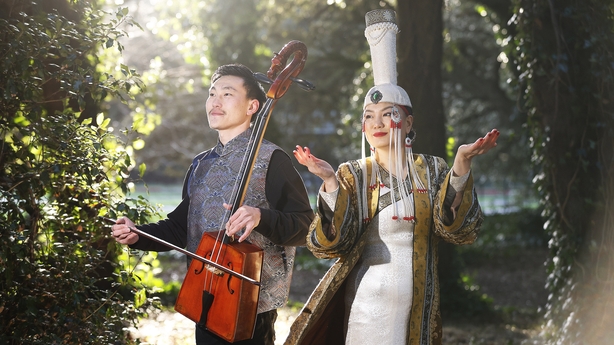 And enjoy a Chinese New Year Celebration at UCD Confucius Institute for all the family on 5 February with vibrant lanterns and lights, a musical fire flame show, traditional Chinese realist painting exhibition and more.
Click here for all the details!