What are you doing this Saturday? If you are thinking of hitting the beach, our friends from Clean Coasts and Fáilte Ireland are asking for your help with their Wild Atlantic Way clean-up events.
These 7 Clean Coasts events will include a beach clean-up along with coffee and treats provided by various local cafes in each area, so be sure to remember to bring along your reusable cups!
You will be welcomed by a Clean Coasts Officer at the allocated meeting point for each event and given a safety introduction before being offered Clean Coasts kit prior to your clean-up.
See the details below and click on the link for exact meeting points and the contact details for each of the oragnisers.
The Counties, locations and times of these events are here: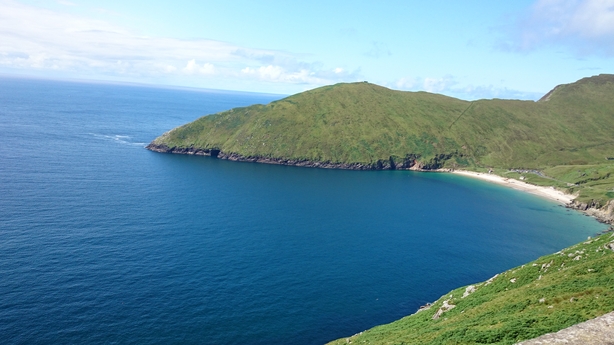 Fáilte Ireland, the National Tourism Development's role is to support the long-term sustainable growth in the economic, social, cultural, and environmental contribution of tourism to Ireland.
By joining forces with Clean Coasts, who engage communities in the protection of Ireland's beaches, seas and marine life, for their summertime Enjoy and Protect campaign, they hope to raise awareness to how our wildlife and marine spaces, when kept clean, benefit the visitor experience.
Click here for more about Clean Coasts on RTÉ Learn!
In the meantime, why not take a look at our four enjoy and protect guide, including a fourth Enjoy and Protect guide released on World Ocean Day featuring the Clean Coasts Love Your Coast Amateur Photography competition and much more.