This Is Art Club! is an exciting series for young artists and art lovers everywhere.
Check out the This Is Art Club! site and find them on Insta here!
Watch the show now on RTÉ Player here!
Presented by artists Holly Pereira and Shane Keeling, This is Art Club!, will showcase amazing art being made by young people all over the country as well as in our studio.
Every episode comes to you from our Art Club studio at the National College of Art & Design where each week where we willl be exploring a different art material - from clay to paper, plastic or even pixels - we'll be discovering where these materials come from, ways to use them and why they make such incredible art.
Our artist-in-residence Ross Carvill will be working on a different project throughout the show each week before he unveils the finished work each time.
Art Club Reporters will bring you reports from around the country, we'll be visiting galleries and exhibitions and exploring some very different creative careers with the help of our young Artist Apprentices.
This is Art Club! is a new place and a new space to celebrate and participate in all things creative.
Let's find out more about our hosts/ artists...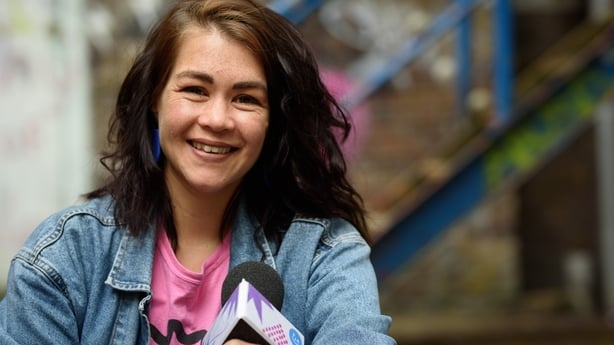 Holly Pereira
Holly's work is colourful, fun and bold. Her hand-painted murals often take reference from folk art and through her work, she seeks to explore the effect of colour and design in the public space, creating bright and exuberant environments in which we are invited to play.
Her lively work also celebrates her love of typography and language, eking meaning out of imagery, and imagery out of meaning.
Holly has worked on a wide range of projects, from digital illustration to four storey, hand-painted murals, bringing a fresh and unique creative approach to each project.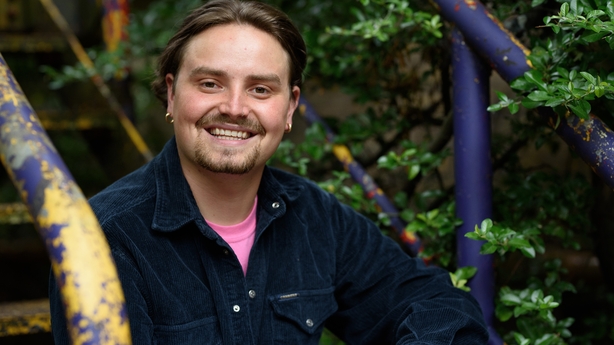 Shane Keeling
Shane holds a BA in Applied Materials from NCAD and is currently working in London as a resident artist, technician and educator at the The Kiln Rooms.
He is a member of the international collective Boys Don't Cry, who aim to bring the issues of men's mental health into discussion within the creative industry and show how having a creative outlet can help.
Shane is a process-driven artist that uses humour to make his work more palatable. He intentionally pursues chance and risk while creating art.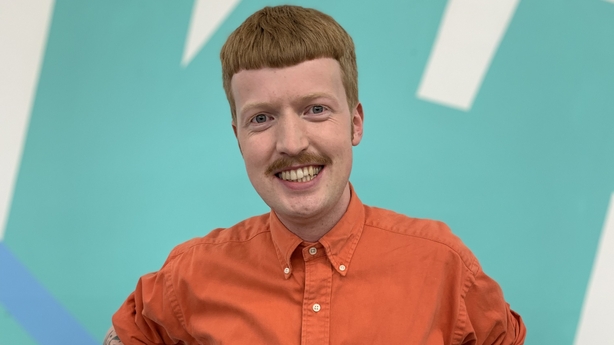 Ross Carvill is a freelance illustrator from Dublin, Ireland. Illustration is more than a job for him, it is quite a large passion. He has been drawing every single day since he could hold a pen.
He loves to draw everything from lobsters mixed with roosters to documenting a conversation with a stranger on the street.
Join the conversation on Instagram (@tia.ie)
Facebook (facebook.com/RTÉjr)
And go to website - www.rte.ie/thisisart.
The show was produced by Dyehouse Films for RTÉ Young People's Department!