It's Science Week here in Ireland - hurrah!
But, it's also the last in the current series of Let's Dive in - BOOOO! Fear not, as your hosts Julie and Phil have saved the biggest question for last - what is science? They dive in to science itself to explore science and scientific research.
Tune in to RTÉjr Radio or press play above now!
Julie tells us more about the show here...
As a way to celebrate Science Week, we thought we'd celebrate science itself. Not all the wonderful, curious, interesting and amazing facts - those are the results of science. We're also not looking at the different subjects of science - biology, chemistry, physics.
No. We're exploring what science is. We're trying to answer: how do scientists do science? And with the help of our guests from this series, we have a go!
And it turns out, there are actually lots of different ways to do science.
The one most of you might be familiar with is experimental science. The science where people use test tubes and potions and poke and prod things to see what happens.
It's got a method too: it starts with a question (like our episodes!). And then the scientist will have a guess at the answer. This guess is called a hypothesis. Then an experiment will be designed to test this hypothesis, to see if the guess what right, or wrong.
Whatever the result, it's new information. And that's what science is about: learning new things and exploring the world and how it works.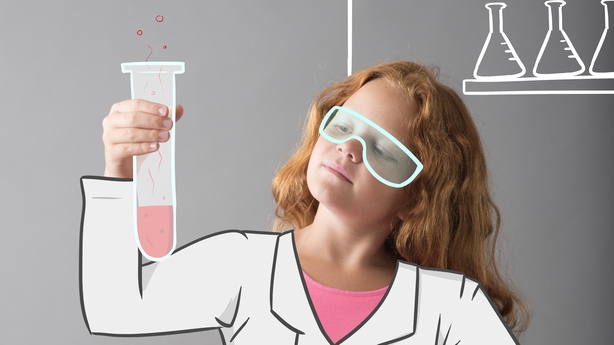 We reflect back on some of mind-boggling things our guests from this season have done, and then dive in a little deeper. We hear from Kurt Schwenk about his type of scientific research which is called basic research, and observational research
And we hear Nina Jablonksi talk about data science - about using different bits of information together to see how they relate.
We've had a blast listening to, and finding the answers to, your questions these last 10 weeks. We will be back next year with another series so if you've got any science questions you'd like us to find the answers to, please send them in!
Make sure to subscribe and listen back HERE or wherever you get your podcasts!
AND read all the Let's Dive In articles with experiments to try at home HERE!