Our friends at Midlands Science have shared their new animated video series, The Wonders of the Body, with us here to learn what is going on inside us!
The fun cartoons, produced by Panick Design with the help of Science Foundation Ireland, features fascinating facts for all ages on body parts such as the skin, the heart, the brain and much more.
This short series will include lots of facts about the human body and facts about similar organs in animals.
One will drop each day and today you can find out about the lungs below.
There's lots of things we take for granted, which are truly wonderous. On average a person breathes 13 pints of air every 60 seconds!. Did you know your lungs aren't the same size ? That's right! In humans, the right lung is larger than the left lung to make space for your heart! People that exercise regularly expand their lung capacity and can send oxygen through their body faster.
To put this in perspective, consider the fact that Michael Phelps, an Olympic swimming champion, has a lung capacity that is double the size of an average man! On the other hand, sloths can breathe upside-down for hours on end because their organs are connected to their rib cage with a tape-like tissue. If it wasn't for this tissue, an inverted sloth would spend up to 13% more energy on breathing.

That symbol of love, the heart, is truly a wonderous symbol of life. The heart keeps blood that is full of oxygen circulating throughout your body. The average heart is the size of an adult's fist and it beats 115,000 times a day and pumps about 2,000 gallons of blood every day !!
The fairy fly, which is a kind of wasp, has the smallest heart of any living creature. The American pygmy shrew has the fastest heartbeat at 1,200 beats per minute. The giraffe has a lopsided heart, with their left ventricle being thicker than the right. This is because the left side has to get blood up the giraffe's long neck to reach their brain.

The brain is a very complex part of your body which is able to send and receive a large amount of information.. An adult brain weights about three pounds and makes up about 2% of a human's body weight. The texture of the brain is like a firm jelly.
The human brain will triple its size the first year of life. A two year old baby will have an 80% fully grown brain. It will continue to grow until you're about 18 years old. It isn't until about the age of 25 that the human brain reaches full maturity. The human brain is the largest brain of all vertebrates relative to body size.
The human brain contains approximately one hundred billion neurons. This is about the same as the number of stars in the Milky Way galaxy. These neurons are connected by trillions of connections, or synapses. Information runs between these neurons in your brain for everything we see, think, or do.
The fastest speed for information to pass between neurons is about 250 mph. When you are awake, your brain generates about 12-25 watts of electricity – which is enough to power a small light bulb.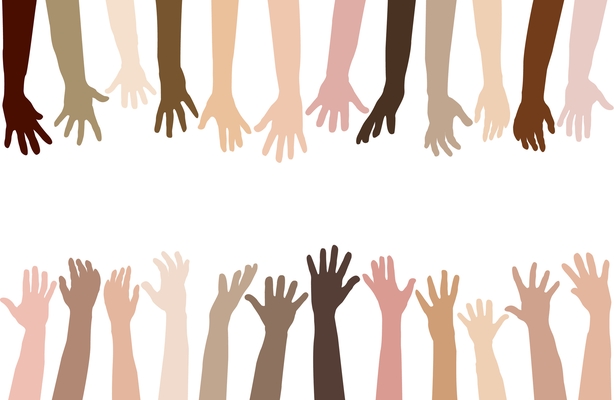 The skin is the largest organ of the body, with a total area of about 20 square feet. It has millions of sweat glands and very sensitive nerve receptors enable us to feel our way through life. It also has a standing army of immune cells waiting for any foreign intruder.
Next time you see a tattoo, consider that tattoos are essentially fossilised immune cells. The tattoo needle intentionally causes many tiny wounds. Immune cells in the skin rush to the damaged area, and swarm the ink particles, believing them to be foreign bacteria. Many of these immune cells end up stuck, with the pigment trapped inside them, trapped like fossils on a cave wall.
For more fascinating facts about the human body, tune in to Midlands Science's YouTube channel where you can find all episodes of The Wonders of the Body which will be premiering during Science Week, supported by Science Foundation Ireland.
Midlands Science will be developing this series further as part of its online school outreach programme, supported by Rethink Ireland.