Squad Goals returns to RTÉ2 and RTÉ Player this Monday, 11 October at 4.30pm and we decided to ask host Anna Geary who SHE would pick on her squad if she was taking part in the show.
The Cork legend could pick anyone from any sport, so let's see who made the grade...let's hear from Anna...
For Squad Goals, the team dynamic is crucial. You need to bring lots of different skillsets together, as the challenges are so varied.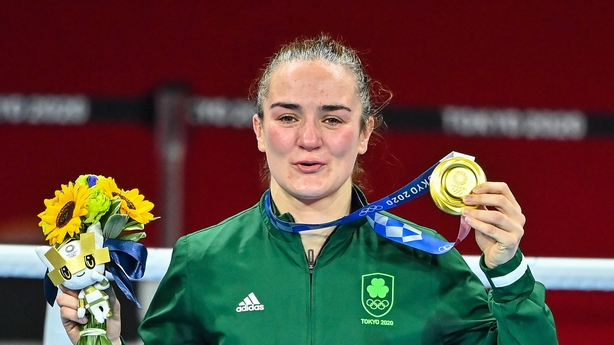 The first person that would I include in my squad is Kellie "fast on her feet" Harrington. Agility and speed are very important skills in Squad Goals, and as a champion boxer, Kellie has showed those strengths time and time again.
She is also able to adapt quickly and has to think on her feet in the ring, which could prove useful if things don't go according to plan in the Squad Goals challenges.
Kellie is such an enthusiastic and driven person- and great craic- which would be important to boost squad morale. She could also bring her Olympic Gold medal with her to psyche out the opposition!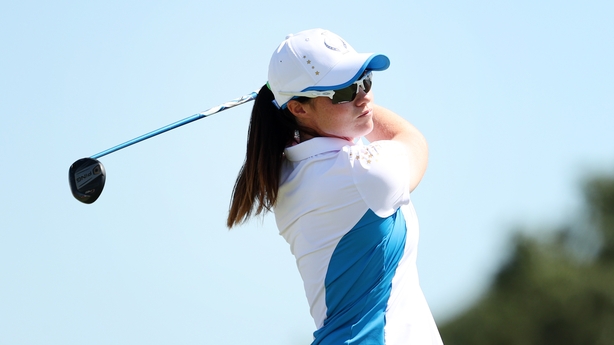 My next choice would be someone who has brilliant accuracy. Talented golfer Leona Maguire comes to mind. Whether she is putting shots on the green or driving long to avoid the water, she has to have patience and control to master her shots.
As a golfer she also has to be able to deal with pressure situations and remaining calm during these times.
Also, Leona recently showed great leadership when she was on the Europe team that retained the prestigious Solheim Cup. She was such an excellent team player and gave everything she had for her team.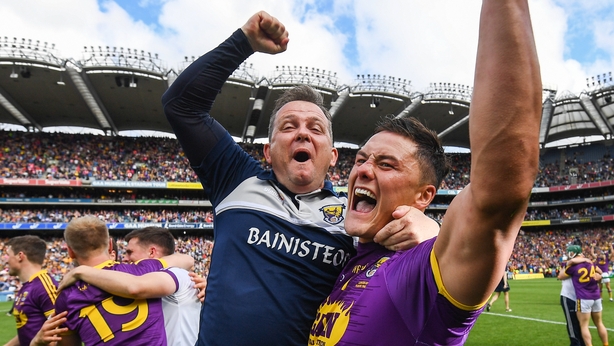 Lastly, I would need someone who has great experience and a skillset focused on strategy and tactics. Fellow 'Ireland's Fittest a family coach', Davy Fitzgerald is an obvious choice.
Davy is brilliant at coming up with plans for any squad he is involved in. He thinks ahead, has great attention to detail, and he always has a Plan B! He's a great motivator too and gives 100% commitment when he is competing!
I guess that is why he is the current reigning champion coach on Ireland's Fittest Family!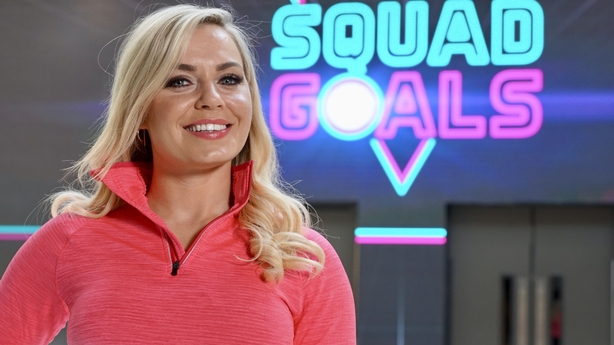 So that's my squad, with me finalising the line up! What do you think of my team?
I think I'd be good at climbing up and collecting the discs then jumping off at the top. I loved climbing when I was younger!
Who would be your team members if you entered into Squad Goals?
Don't forget to tune in to RTÉ2 and RTÉ Player on Monday at 4.30pm!
If you want to catch up on the show, you can watch it on RTÉ Player now - Click here!