The new season on RTÉjr Radio is up and running.
We know that you are tuning in anyway, but this is your friendly reminder of what is on air now and what shows are coming soon - some very soon!
You can listen live to RTÉjr Radio here and browse all the podcasts.
Have a look at some of the new season's highlight below...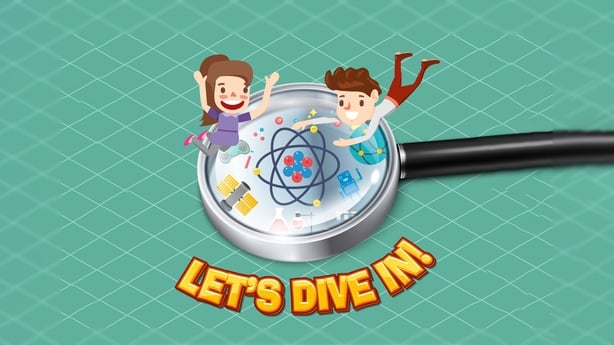 Let's Dive In 2.0 - Our flagship science programme returns this from Thursday, 9 September.
Phil and Julie have a whole host of new questions from kids across Ireland and the UK and they will answer them all!
From Tadpoles to Giraffes, Snakes to Farts, no question is too silly (or too disgusting) for our intrepid scientists to dive into.
Listen back to series one and subscribe here!
Starting on Friday, 10 September is the fun two-part drama Pandemonium with the Tilly Tollys.
It's was written and produced by Ann Dalton, Directed by Judie Chalmers and Edited by Rupert MacCarthy Morrogh.
It's lockdown! Mrs Tilly Tolly worries that the next home schooling project will blow up her house. Mr. Tilly Tolly starts a new singing career… at the garden gate!
Amelia looks to her smart speaker 'Alora' to escape the chaos while her brother, Conor decides to camp out next door. This can only end up in…Pandemonium!!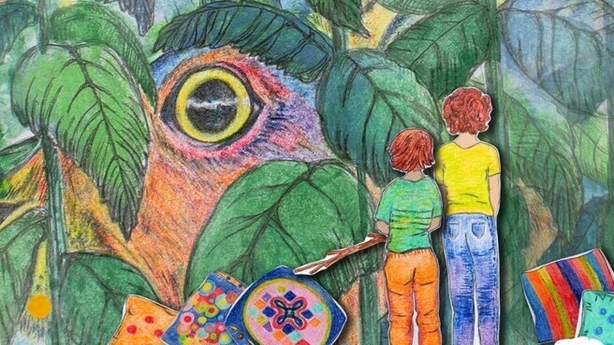 Into the World Within - Alex is bored stuck indoors all day, but at least Uncle Petey is coming to visit! That means there will be some magical tales to told...Dare you venture into the Underworld?
Moonfish Theatre have produced this wonderful audio journey which links in with the Baboró Festival which runs from 4-17 October.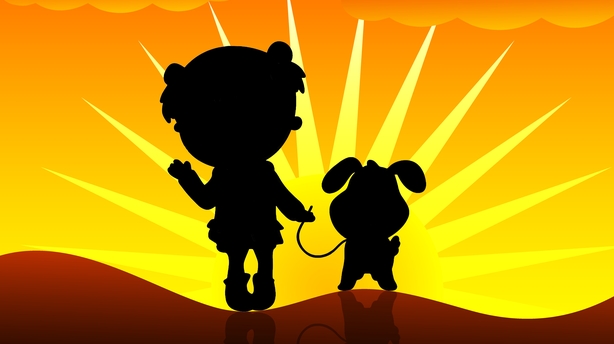 Maddie and Triggs - A seven-year-old girl and her pet dog listen to the world around them and create musical adventures from the sounds of everyday life. This magical podcast from Turnip and Duck is being made with the assistance of the NCBI.
The show is being launched on 14 October which is World Sight Day.
Cereal - A television talent show begins to fall apart as cheating and deception are revealed. It's down to one kid and his podcast to uncover the truth behind the crunchy crimes. For families who need a true crime fix for all ages.
There are some scarily good shows coming up this Halloween

Spooky FM returns - Last Halloween RTÉjr Radio had our airwaves taken over by a zombie and a vampire to share ghoulish tales to scare and delight all the family in the run up to Samhain.
Let's hope that doesn't happen again... (Note from Zombetty: It's happening again! Muhahahah!)
Written by Peter Dunne and Produced by Liam Geraghty, listen if you dare!
AND storyteller Steve Lally will bring you Samhain Stories to get behind the folklore of the most ghost wonderful time of the year!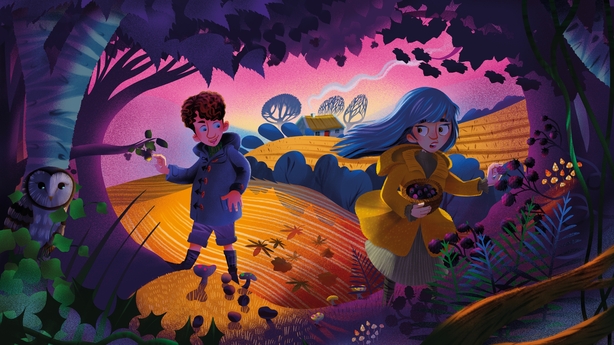 A Way Home - Hear this brand new story by Olivia Hope, made in collaboration with Siamse Tire Theatre in Tralee.
The exhibition of the same name kicks off at Siamsa Tire on Thursday, 23 September and runs until 20 November.
Listen out for the audio adaptation at Halloween.
What's on RTÉjr Radio NOW!

Two Halves - We tuned in all during Euro 2020 and now Jack and Harry are back with a monthly football podcast covering the ins and outs of the Premier League.
It has huge guests, amazing commentary, but mainly a celebration of the best thing about soccer. The fans!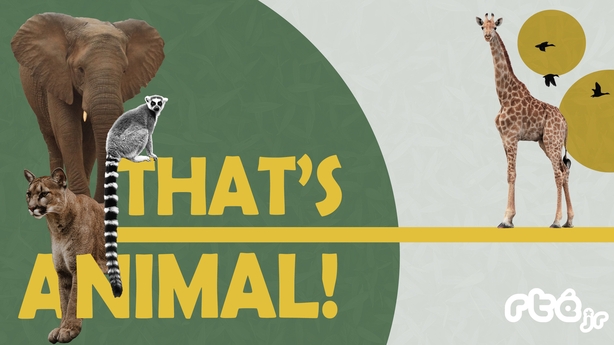 That's Animal - Join host Zookeeper Brendan who tells us all about the animals that live in Dublin Zoo.
We hear loads of great facts and fun stories as well as meeting the other Zookeepers who look after the amazing animals at the Zoo.
Click here to subscribe and tune in Wednesdays at 7pm.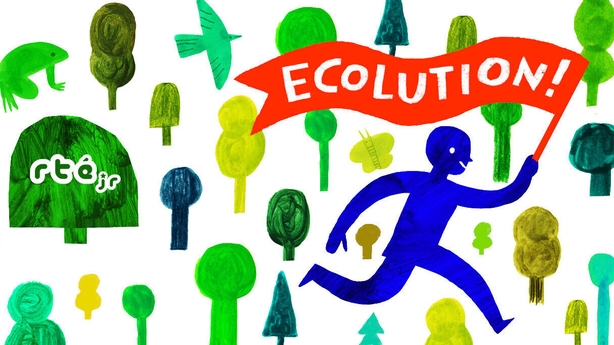 Ecolution - While a new series is in development we will return with some special episodes on COP26 and more.
It is the show for young people to share their thoughts on Climate Change with expert guests and details on how you can get involved in the fight to save the planet.
Click here to listen back to Series One and Two and subscribe here!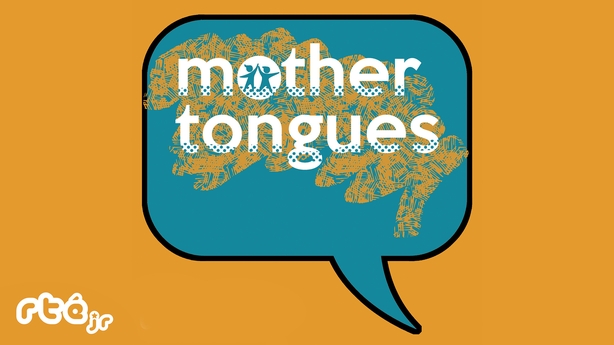 Mothertongues - It all started during lockdown one, and since then Mothertongues has spent the past year growing to include more languages and share even more that having a mother tongue is a bridge and not a barrier.
This new season will investigate identity, play and so much more.
Subscribe HERE and read all the articles HERE!