They say the show must go on, but this year theatre, drama and music groups could not practice together or even perform to audiences as indoor venues were closed due to Covid-19.
That's why RTÉjr Radio wanted to give a platform to some of the talented kids in drama classes across Ireland. That was when StageSchool Ireland got in touch...
Teachers and students met online to devise concepts for four original radio plays. These were then expanded by the teachers and recorded remotely using online platforms.
Then RTÉjr Radio stepped in to stitch each piece together into what we hope are magical radio plays for kids throughout Ireland.
The first show up is 'Escape from the Sunnies'. Let's hear from Sarah Murphy of Westport StageSchool who came up with this comedic romp with a host of willing actors.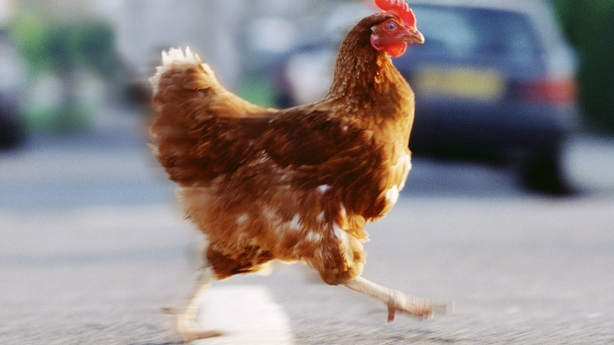 Sarah explains: "The original idea for our whacky and wonderful play came from one of our mastermind students, who was inspired by his precious hen called Winky.
In this story, you will meet Winky, and a variety of other weird and wonderful animals who are sick to their teeth of their rotten farmers, Mr and Mrs Sunny.
Follow the animals as they devise some (not so) genius plans to gain freedom!
We had a blast putting this radio play together, and it made our Saturday morning zoom classes all the more enjoyable. The students of Westport StageSchool recorded everything you hear from their own bedrooms at home, and are absolutely delighted that they were still able to be so creative, even in a pandemic!
We can't wait to hear the final product that we all worked so hard on, and we hope you enjoy our lockdown creation!"
The curtain call is this evening at 7pm on RTÉjr Radio with the series running every Thursday for the next four weeks!
You can find it on the RTÉjr Radio podcast, wherever you get your podcasts.