The Festival of Curiosity is Dublin's annual international festival of science, arts, design and technology and the crew have sent on some great suggestions for families and young people to get involved here!
The festival programme is in its ninth year and will be for people of all ages to explore and have fun from Thursday, 22 July until Sunday, 25 July. Meet the people inventing and designing the future of how we live, work, and play.
The full family programme can be seen here, and the crew have shared some highlights below.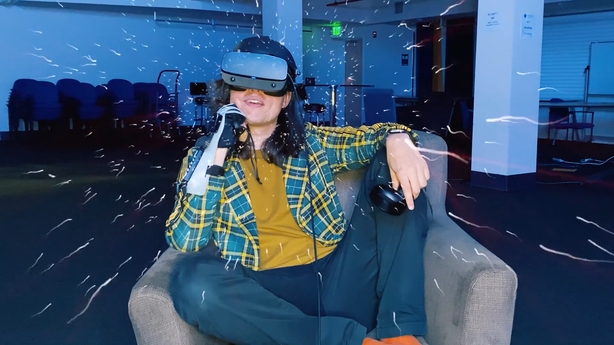 Introduction to XR and VR for Teenagers with Lucas Rizotto
LIVE ONLINE WORKSHOP AGE 13+
Friday, 23 July at 6.30pm
Join full-time mad scientist Lucas Rizzotto for this 90 minute interactive online workshop. Lucas will show you how to get started using technologies like Virtual Reality and Augmented Reality.
You can start making your very own impossible things with futuristic technology.
Find out more and get your free tickets HERE!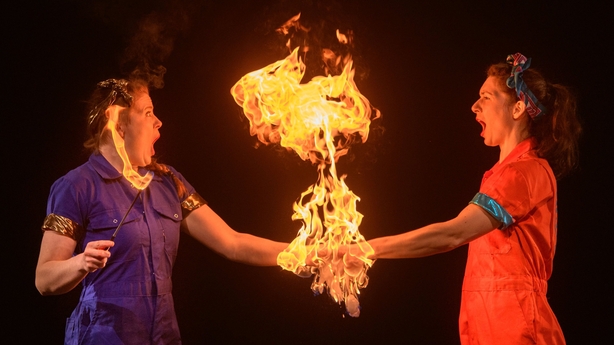 StrongWomen Science
FAMILY SCIENCE SHOW + ONLINE WORKSHOPS running from 22-25 July
Ever wanted to know how you balance a chair on your chin, if you can juggle liquid, or how circus performers eat fire?
Find out how jugglers, acrobats and hula hoop artists use science to create their amazing acts. StrongWomen Science is a circus science show for children.
Aoife and Maria are scientists turned circus performers and they will explain all. After the show try out all the workshops with circus tips and tricks you try at home.
Click here to register for the free show!
AND don't forget to check out the workshops HERE!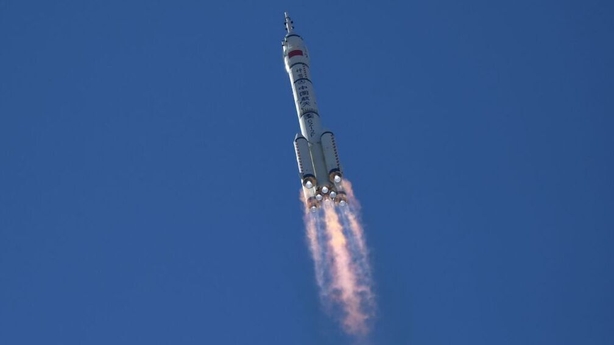 DIY Rockets Family Workshop
It's a FREE FAMILY SCIENCE SHOW on Saturday, 24 July at 2.30pm
Join RTEJr's 'Let's Find Out' presenter Mark Langtry at the Explorium launch pad for a free online family science show that you can follow along with at home.
Coming to you live from Explorium, this exciting and explosive online family workshop will show you everything you need to know to make lots of different types of rockets with household materials.
Click here to register for the free show now!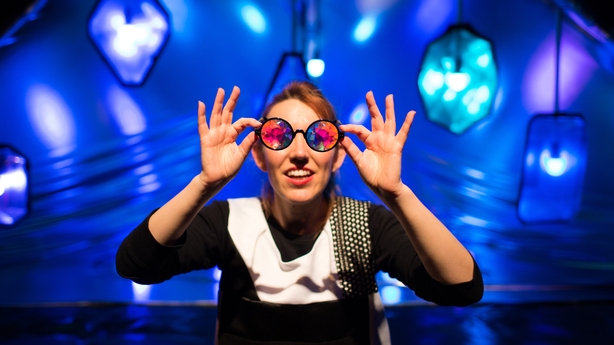 Kaleidoscope - an online concert for families
On Thursday, 22nd July at 11.00-11.30am & 1-1.30pm
Family / Babies 3-18 months
Join Filskit Theatre for a 30-minute live online concert exploring colour.
Blink again. What do you see?
Day by day your world is filling up with colour. Reds and blues, yellows and greens. Twinkling lights that glisten and gleam. Your reflection is staring back at you, wide-eyed and full of hope. Mirrors, lights, colours and sounds. The world is your Kaleidoscope.
Inspired by research into how a baby's sense of sight develops and how they instinctively begin to categorise colour, watch as a multi-coloured Kaleidoscope is brought to life for you and your baby.
Click here to get tickets for the concert!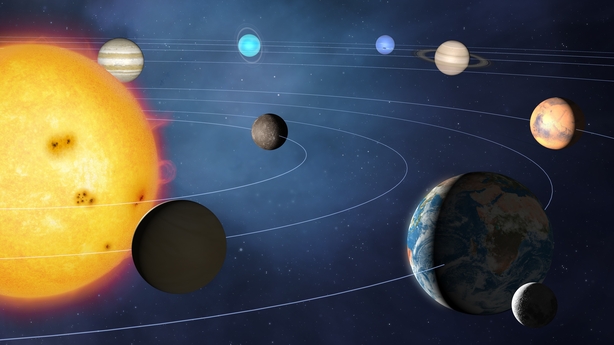 Scale by Chris Haughton
On Saturday, 24 July at 11am
This event is aimed at families.
Join Irish illustrator and author Chris Haughton for a behind-the-scenes look at a new Augmented Reality (AR) App that brings the solar system to wherever you are and allows you to explore the size and scale of our nearest planetary neighbours in your living room (or garden!).
Click here to join Chris as he looks at the solar system!
Playdate for the Imagination
Check out some amazing online short film screenings for families all day on Saturday, 24 July.
The Festival have partnered with the Bay Area International Children's Film Festival in California meaning the festivals running in tandem this year - virtually!
They will be co-hosting across the Atlantic a playful film series for children of all ages.
Curated by Jim Capobianco, (an award-winning animator, Pixar story veteran, and director of the upcoming stop-motion animated film The Inventor about Leonardo Da Vinci) BAICFF 2021 will include a playful selection of films exploring themes in science, adventure, exploration, and nature.
Depending on your time zone it will be Saturday Morning Cartoons (in California) or Saturday evening cartoons (in Ireland) - the screening will be followed by a kids Q+A.
Click here to get your free tickets!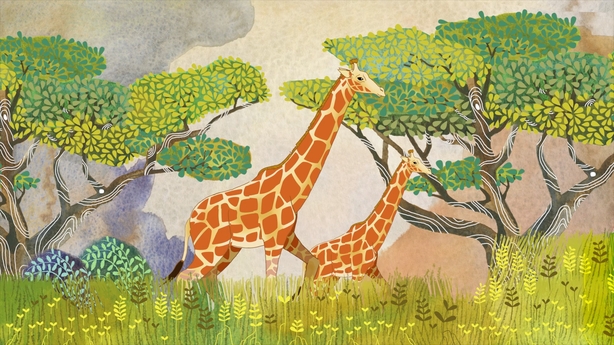 The Secret world of Animal Sleep, Online Screening & Behind The Scenes Talk + Stop Motion Animation Workshop
Running from 22-25 July
From birds that take micro-naps mid-flight to dolphins who snooze underwater, activating only half of their brains. This show examines the myriad ways animals sleep in this beautifully animated series from The Smithsonian Channel.
The whole family can tune in to watch the show online, join a behind the scenes talk with the team who made it and drop into an online stop-motion workshop with the animator of the series, Aurélie Beatley.
Click here to sign up for the online screenings!
And click here to sign up for the Animals Animation workshop on 24 July!