Farm Safety Week 2021 is running until Friday, 23 July and it is a time when people working on or visiting friends or family with farms to really think about staying safe.
Between 2011 and 202o 10% of fatal incidents in this sector involved those under the age of 18.

These tragic incidents are most common right now, during the summer months of July and August.
Farms are amazing places, especially in nice weather with animals out in the fields and crops being grown, but those animals can be dangerous and the big machines doing the work are really dangerous.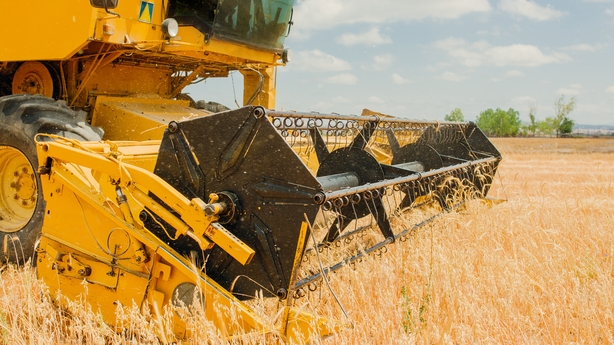 Groups like the Health & Safety Authority and Agrkids want to help teach children about the risks on farms at this time of the year.
Click here to download the Agrikids Farm Safety Booklet HERE!
The HSA have created a video series for children and a special book for younger kids.
Watch the 'Once Upon a Farm' videos up top and download the booklet HERE!
This is the ninth year Farm Safety Week has been run across Ireland and the UK. Please take your time if you are on a farm at any time and always think safety first!