National Tree week starts on Sunday, March 21 to and the Tree Council of Ireland want you to get involved!
In a safe, socially distant way, there will be tree planting taking place all over the country as Coillte, in partnership with the Tree Council of Ireland, have donated thousands of native Irish saplings that will be put in the ground.
This year being mindful of Covid-19, all planting events being organised are following the government guidelines in place to help celebrate National Tree Week in a safe and socially distant manner.
In normal times Tree Week would see people go to venues to attend talks by experts telling us all about the importance of tress to our natural world and spreading the joy they bring. But, like everything else over the past year these events have migrated to a virtual space.
Check out some of the webinars coming up here...
Tuesday, 23 March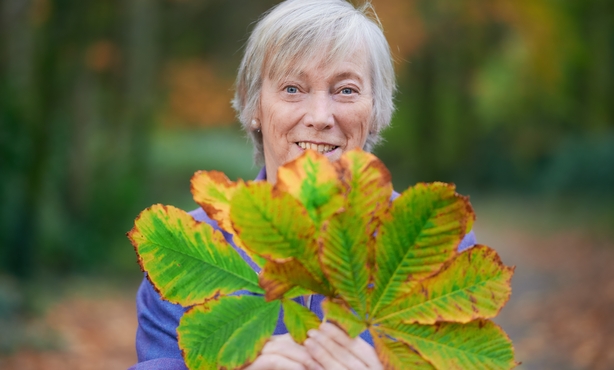 Trees in Springtime at 11.30am
President of the Tree Council of Ireland, Éanna Ní Lamhna, brings you on an Identification Tour of Ireland's native and non-native trees.
Wednesday, 24 March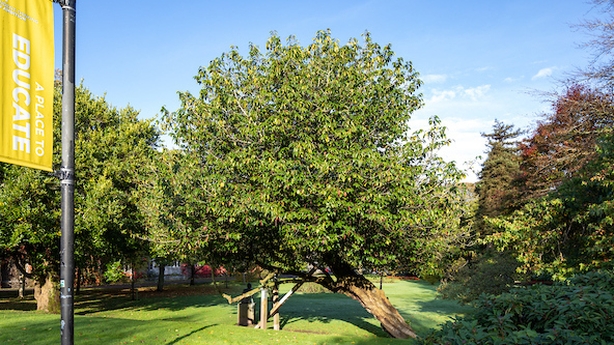 UCC Virtual Tour at 1pm

Join Dr Eoin Lettice on a virtual tour of the UCC Arboretum which showcases 120 tree species ranging from native Irish & British trees to American, Asian, Australian and European specimens.
Seeing the Woods for the Trees at 7pm

Éanna Ní Lamhna, President of the Tree Council of Ireland, takes you on a fieldtrip to a woodland discussing the biodiversity of birds, mammals, creepy crawlies and ground flora.
Thursday, 25 March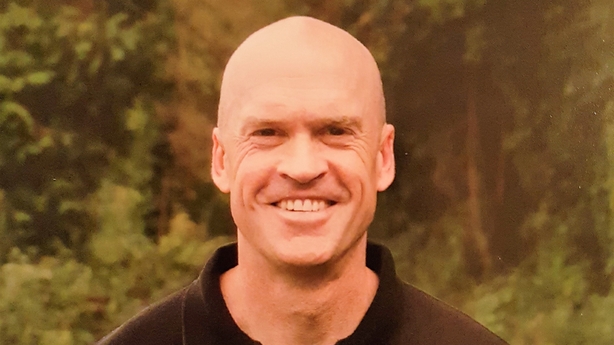 What are Veteran Trees? at 11.30am
Vice-President of the Tree Council of Ireland, Cormac Downey, describes the amazing ecological treasure chest that is our Veteran Trees and the huge value they bring to ecology.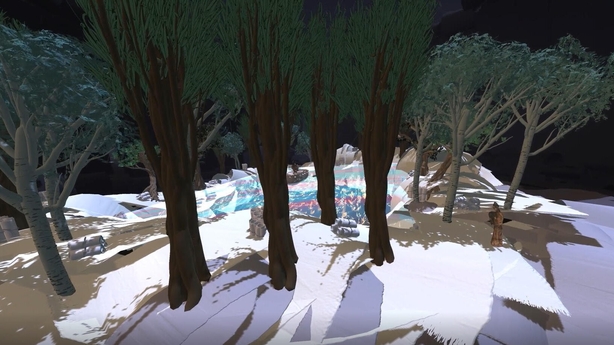 Artist-in-Residence, Fion Gunn – "Plant More Trees" at 3pm
The Museum of Childhood Ireland are showcasing the wonderful paintings by Fion Gunn with screenings of his work with Q&As
Friday, 26 March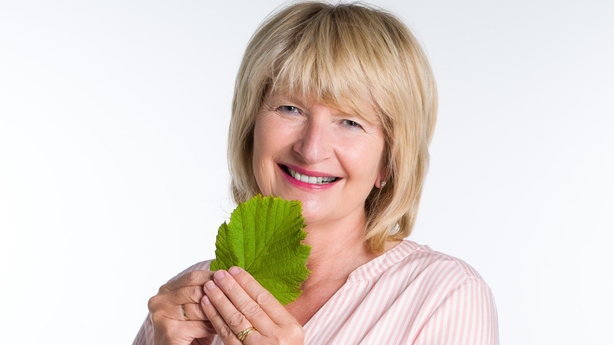 The Easy Treesie Story at 2pm

Join Orla Farrell to listen to the story of the Easy Treesie Project to rise to the Plant-for-the-Planet challenge with the goal to plant One Million Trees with Ireland's One Million School Children!
Photography Competition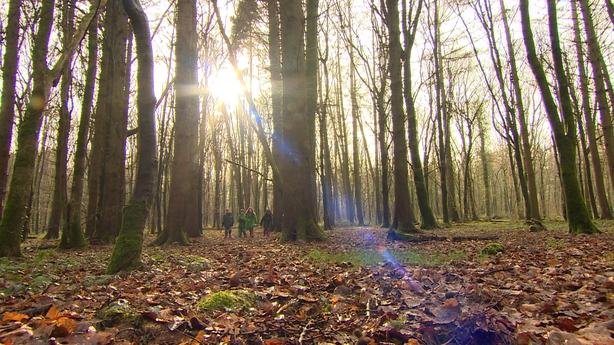 The Tree Council of Ireland are running a Photo Competition for National Tree Week.It is as easy as One, Two, Tree!

1. Find a tree you love.
2. Explain why it means something to you.
3. Upload your photo to be in with a chance to win.

1st Prize €100
2nd Prize €75
3rd Prize €50

Click on this link to see the full details are on National Tree Week 2021!