This week we are celebrating Douglass Week, marking the arrival and tour of the reformer and slavery abolitionist Frederick Douglass in Ireland between 1845 and 1846.
His tour of the country saw him lecture to packed audiences, meet Daniel O'Connell and reflect upon the devastating effects of the famine then beginning to sweep the nation.
Read more in this RTÉ article: Douglass in Ireland in his own words
The Museum of Childhood Ireland have been working with their Youth Voices Team on a number of very important projects dealing with racism and discrimination.
One of the call-outs is for peer to peer art inspired by #DouglassWeek. 
There is no art form off limits so feel free to send in painting, prose, poetry, spoken word, crafts, dance, song - the options are limitless.
They are looking for is your authentic voice:
What does racism look like to you?
Are you aware of its presence in your life? Or not?
What could the future look like without racism?
You can take any perspective you like and they can't wait to see what you create! 
Entries to: info@museumofchildhood.ie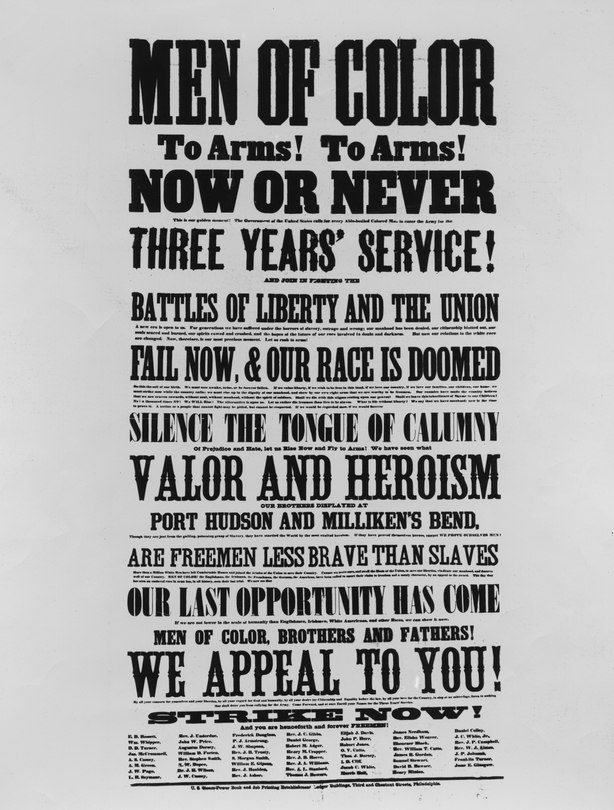 Another massively important piece of their work is the compilation of a survey on Discrimination in Ireland. The Youth Voices Team want other young people to fill out this form below and talk about their own experiences.
The week is marked by a variety of performative events, creative installations and critical discussion, offering a collection of responses to address the footprint of Douglass in Ireland.
There are pre-recorded events that are live and available right now here: Events
For events still to come before Douglass Week closes on Sunday, 14 February you can follow this link HERE