A little something for Valentine's Day
The PACT team at Maynooth University Department of Computer Science have prepared some Valentine's themed tasks to promote computational thinking skills in primary and secondary school students.
It is all part of Bebras, an international initiative aiming to promote computational thinking among school students at all ages.
They have developed a series of quizzes with a Valentine´s Day theme. You can download them below as well as the solutions.
Primary School Quizzes
Post Primary School Quizzes
Teachers and parents can find the solutions to the quizzes HERE!
The team develop teaching materials to enhance problem-solving skills through education in computational thinking and will have more materials for Seachtain na Gaeilge and St Patrick's Day.
Make sure to check on the website HERE.
What is Bebras?
Bebras is an international initiative aiming to promote computational thinking among school students at all ages. Participants are usually supervised by teachers who may integrate the Bebras challenge in their teaching activities. The challenge is performed at schools using computers or mobile devices.
The Bebras International Computational Thinking Challenge attracted more than 2.2 million schoolchildren from 40 countries across the world during November 2020, including over 9000 pupils (primary and secondary) from Ireland.
The Challenge is taken online by pupils in their classrooms. In Ireland, the Challenge is organised by the Irish Computer Society Foundation as part of Ireland's Tech Week festival of technology driven events.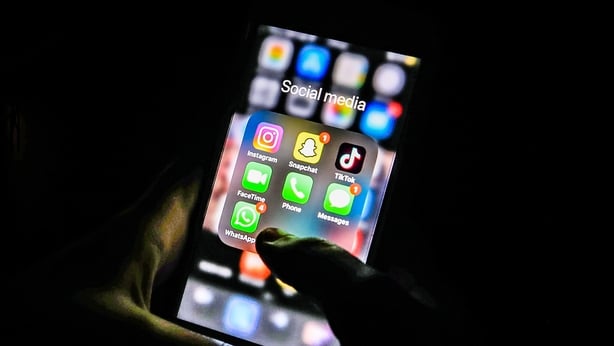 What does Computational Thinking involve?
Computational thinking involves using a set of problem-solving skills and techniques that software engineers use to write programs and apps.
The Bebras challenge promotes these problem solving skills and computer science concepts including the ability to break down complex tasks into simpler components, algorithm design, pattern recognition, pattern generalisation, and abstraction. These skills intersect with all STEM subjects because computational solutions have proven to be useful across many scientific fields.
Introducing the Science of Problem-solving through Education in Computational Thinking (InSPECT) is a Science Foundation Ireland Discover Programme funded project, which promotes STEM subjects in
primary and secondary schools. In this project, the PACT team develop and distribute computational thinking teaching resources including lesson plans and printable workbooks.
They also offer activities including school visits, regional meetups, and training workshops for teachers. The aim is to increase teacher, student, and parent interest and enhance involvement in STEM subjects - especially in computer science.
Since 2016, PACT members have been the Irish representatives to the annual International Bebras Task Workshop where computational thinking tasks for the subsequent international Bebras Challenges are developed.

Bebras Ireland tasks created by the PACT team have been translated into tens of different languages by overseas national Bebras organisations and tackled by hundreds of thousands of primary and secondary students worldwide.
The PACT team are contactable by email at pact@mu.ie.
More information about their workshops, materials, and school visit programme, is available HERE